The 'Sherlock' actor was confronted with a backlash online when he referred to "coloured" actors during a discussion with American talk show host Tavis Smiley.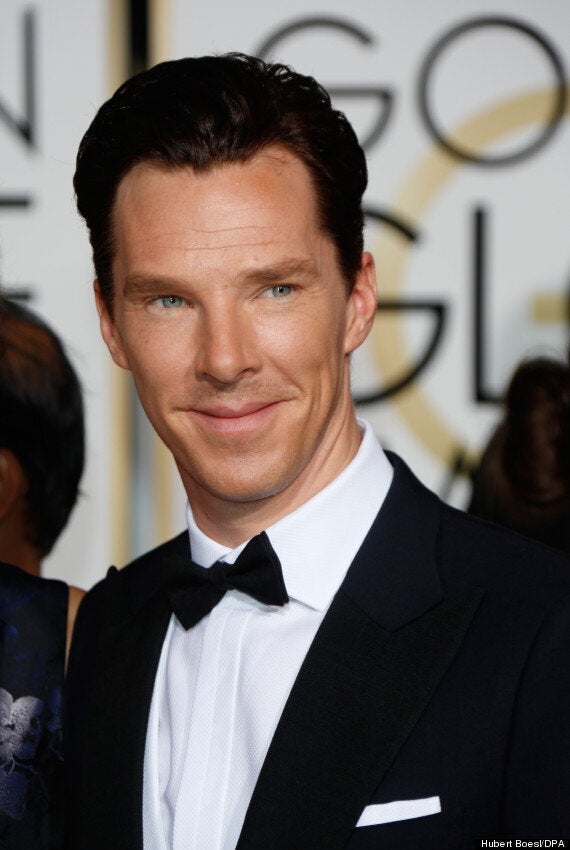 While many agreed with his intended message, his use of the antiquated term "coloured" has not been well-received.
In an official statement, he has now apologised for his remarks, saying: "I'm devastated to have caused offence by using this outmoded terminology. I offer my sincere apologies. I make no excuse for my being an idiot, and know the damage is done.
"I can only hope this incident will highlight the need for correct usage of terminology that is accurate and inoffensive."
He goes on to admit that he is disappointed to have overshadowed his message of equality with his unfortunate choice of words.
Benedict added: "The most shaming aspect of this for me is that I was talking about racial inequality in the performing arts in the UK and the need for rapid improvements in our industry when I used the term.
"I feel the complete fool I am and while I am sorry to have offended people."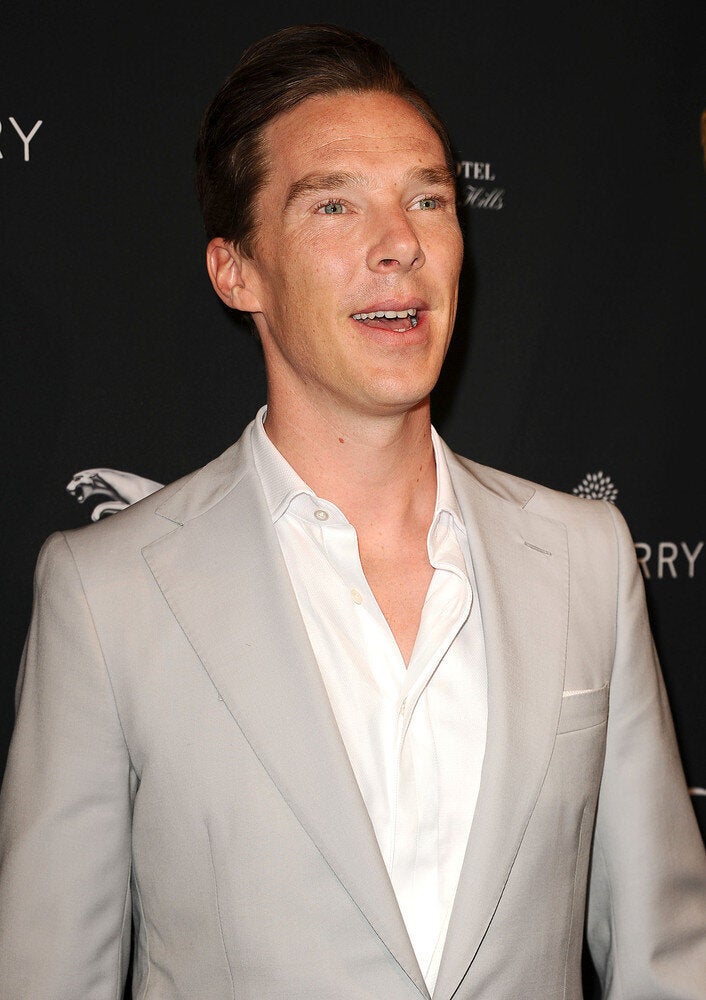 The Many Faces Of Benedict Cumberbatch