The 'Coronation Street' cast and crew have been dealt another blow, as a much-loved crew member Mike Curtis has died, reports the Daily Star.
The 32-year-old props man is believed to have died just days after Anne, and his funeral is also set to take place soon after the actress's.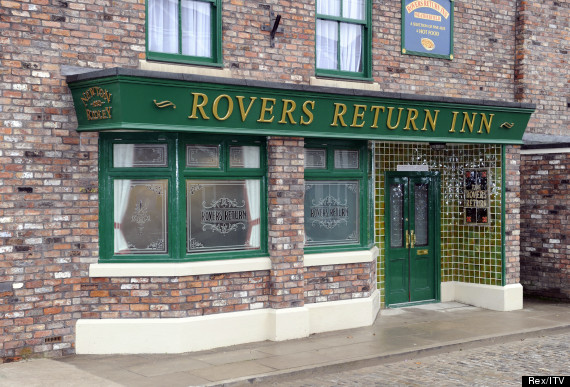 The 'Coronation Street' cobbles
A source tells the Daily Star: "It is a terrible time for everyone on the show.
"He [Mike] has worked behind the scenes on the show for ten years and was close to many of the cast.
"He was always laughing and joking. His death left everyone stunned.
"Behind the scenes it's as tough a time as anyone can remember."
Anne's death came as shock to fans, and many of her co-workers and 'Corrie' producer Stuart Blackburn recently revealed that Anne had been planning to return to the cobbles.
Speaking of his last visit to the actress's house, just days before she died, Stuart stated: "She seemed so happy and she was talking about and really excited about coming back to work."
'Corrie' stars past and present rushed to pay tribute to the star on Twitter, and Adam Woodyatt dedicated the 'EastEnders' cast's NTAs Best Serial Drama win to Anne.
LIKE US ON FACEBOOK | FOLLOW US ON TWITTER