'EastEnders' have upped the fear factor in recent weeks, and the new trailer for the 30th anniversary celebrations, which has been dubbed the 'Week Of Revelations', has left our blood running cold.
The creepy ad sees Albert Square's residents left stunned by a mystery force.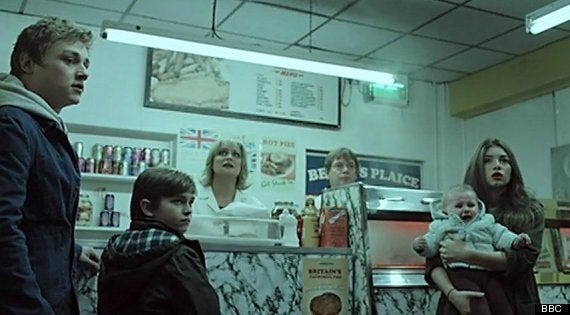 A number of the key suspects in the Lucy Beale murder case are visited by the phantom, including her family, Denise, and Ben and Jay.
During the eerie scenes, handprints appear on the doors of Beale's Place,the gate to the Square bangs shut, and the bell at the Queen Vic rings on its own.
Who could be responsible?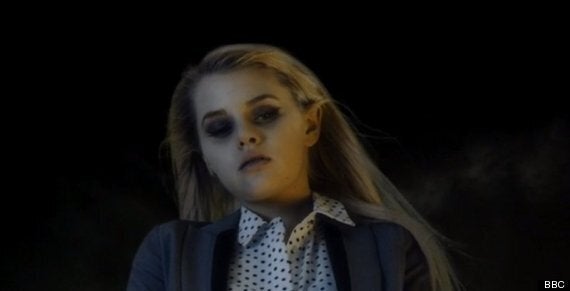 Hetti Bywater's character is set to return during live week, when a flashback episode reveals everything that happened on the night when she died.
Watch the Week Of Revelations trailer above…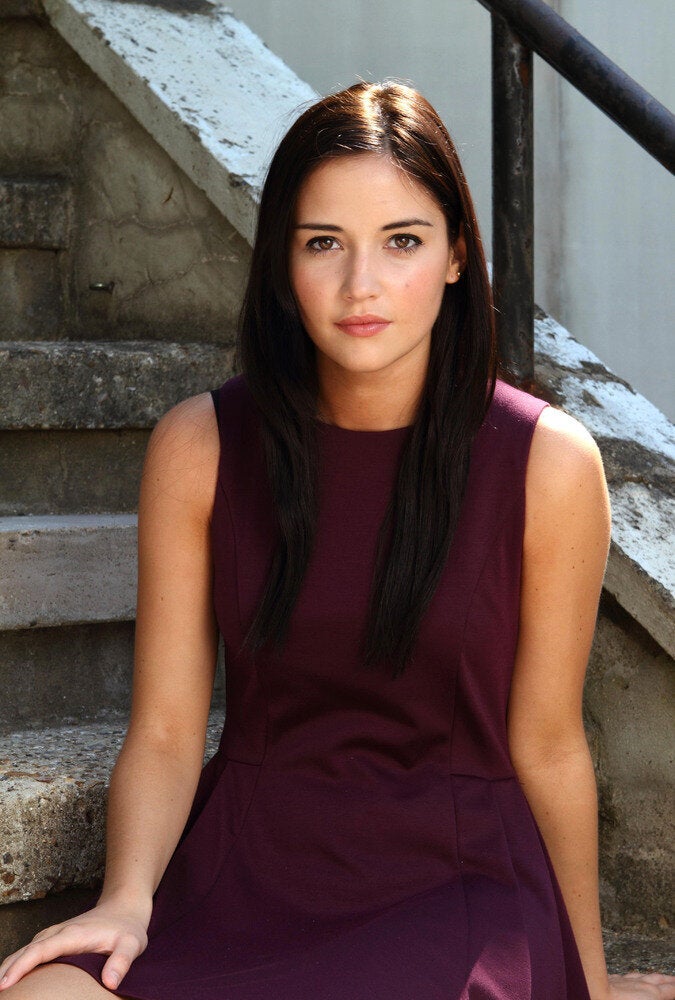 'EastEnders': Who Killed Lucy Beale?