An Australian magazine has been shamed on social media after photoshoppingKate Middleton's beautiful face and making her look, well, terrible.
Don't believe us? Take a look..
Australia, WTF have you done to Kate Middleton? pic.twitter.com/E9ZFDqvm5j

— Ellie Hall (@ellievhall) January 26, 2015
FYI, she looks like this: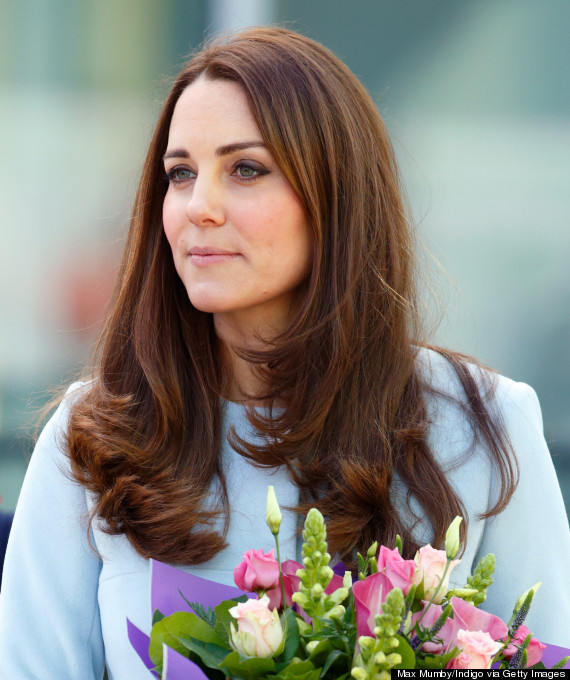 This prompts the age old question of: why do magazines have to Photoshop everything that moves in a bid to make them 'look better'?
The cover shows the Duchess Of Cambridge smiling - and looking a far cry from how she actually looked on the day that the photograph was taken. The Duchess' image has been sharpened to the point where she has pale eyes, emphasised features (not in a good way) and a bizarre complexion.
The designer did, however, manage to add an extra bit of bling to the Duchess' earrings. Moral of the story? If it ain't broke, don't fix it.
SEE ALSO:

Kate Middleton Pregnant: What To Expect When You're Expecting Your Second Child

Kate Middleton Told To 'Keep Wrapping' Prompting Some Amazing Eye-Rolling In New York