Thought the 'Celebrity Big Brother' housemates all teamed up to nominate Patsy Kensit because they were sick of her sitting on the fence? Think again - it turns out they were all just jealous of her tan.
SEE MORE:
In fact, it's been reported that Patsy had a clause in her 'CBB' contract that meant she was entitled to free spray tans in the diary room once a week, which it seems her fellow housemates were less than happy about.
A source tells The Sun: "Patsy insisted the weekly spray tans were a key condition of her joining the show and bosses were so intent on getting her to sign up they agreed.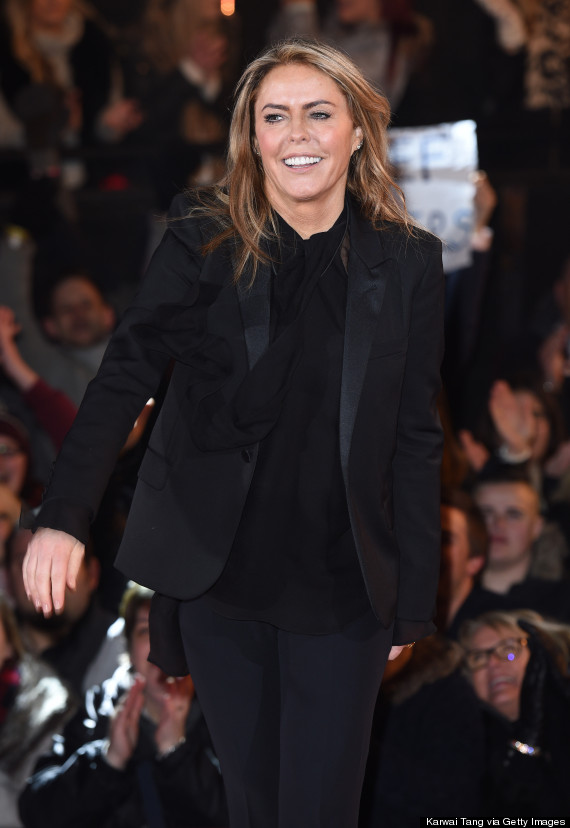 Patsy Kensit
"She trots off to the diary room once a week where she has the treatment with the cameras switched off."
The 'CBB' insider goes on to claim that the rest of the housemates were turning into green-eyed (not to mention orange-skinned) monsters over Patsy's professional tans: "The other housemates were relatively relaxed about it at the beginning but are now getting increasingly annoyed.
"They are having to apply their own fake tans, with some of them looking ridiculous with streaky faces."
Ridiculous tans in the 'CBB' house? We have no idea what they could be referring to…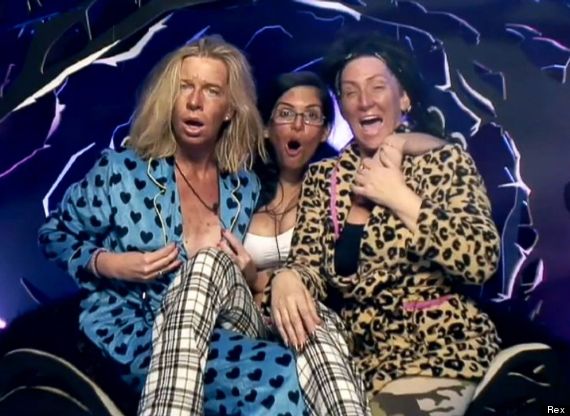 Oh dear
Viewers were reportedly kept in the dark about Patsy's spray-tan sessions, in case it appeared that the former 'Emmerdale' actress was getting any kind of special treatment.
After being nominated by every single one of her celebrity housemates, Patsy became the third contestant to leave the 'CBB' house on Tuesday night, admitting she was thrilled to be out of the "war zone" house.
LIKE US ON FACEBOOK | FOLLOW US ON TWITTER