The Welshman made the shocking confession during the Cadena SER radio show 'El Larguero', Bale confessed he used to be a Gooner.
Speaking to Jose Ramon de la Morena, he told the presenter 'I used to actually like Arsenal a lot' he said. 'But when I went to Tottenham I went away from Arsenal. Thierry Henry and Patrick Vieira were amazing footballers.'
The truthful admission will be a further blow to Tottenham fans, as in recent weeks current Spurs poster boy Harry Kane was pictured as a child in the national press wearing an Arsenal kit.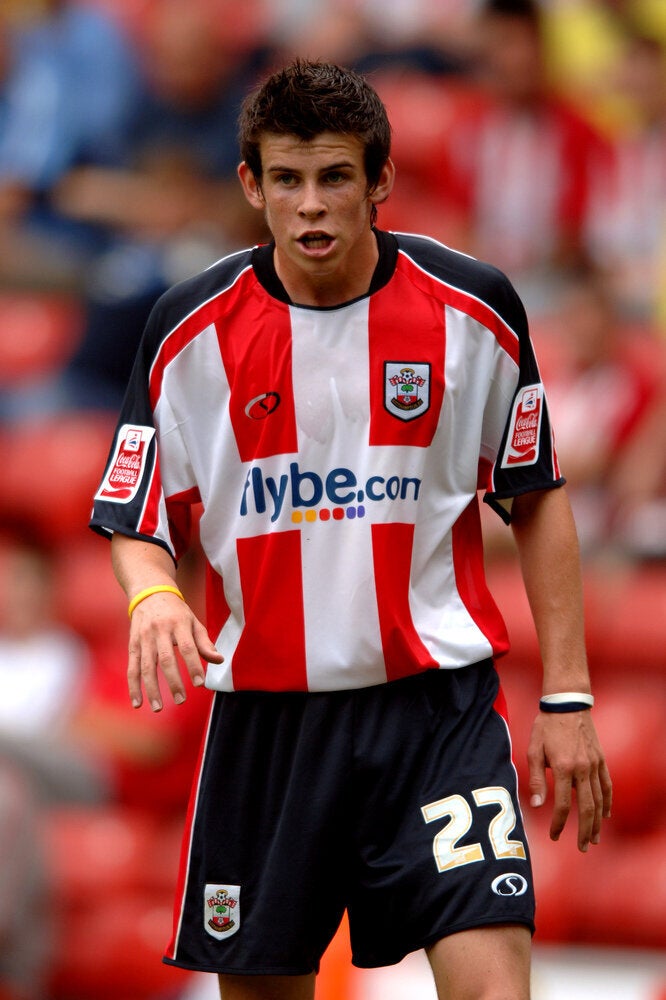 Gareth Bale career in pictures