The images make clear the scope of the destruction in the key strategic town which IS, also known as Isis and Isil, took over in September.
Kobane, which sits close to the Turkish border, is "nearly destroyed" according to senior Kurdish official Idriss Nassan, who was speaking from the town.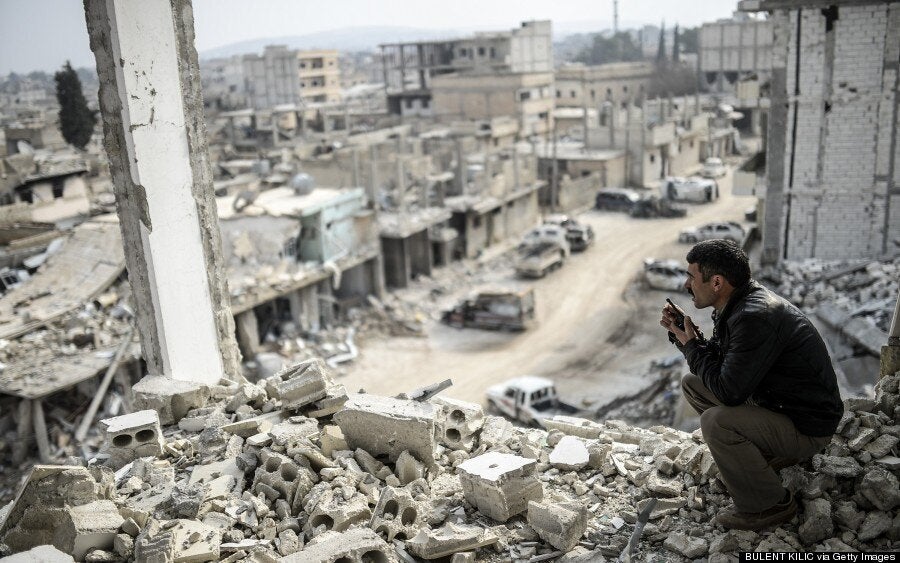 Kobane is a pile of rubble
Buildings have become rubble, the streets are strewn with debris and there is no water, electricity or sewage system.
"The city has been fully liberated," said Nassan, but he admitted that it almost been wiped from existence.
In September, IS fighters captured about 300 Kurdish villages and hamlets near Kobane and moved into the town itself, occupying nearly half of it and sending tens of thousands of residents fleeing into Turkey.
The level of destruction will make it hard for refugees to return anytime soon.
At least 90 percent of Kobane was now controlled by Kurdish forces, according the US Central Command. Kurdish militia, known as the People's Protection Units or YPG, now aims to "liberate" all villages near Kobane area from IS fighters, the force's commander, Mohammed Barkhadan, told reporters on Tuesday.
"The war in the town is over but the difficult task has begun," said Bali, an activist.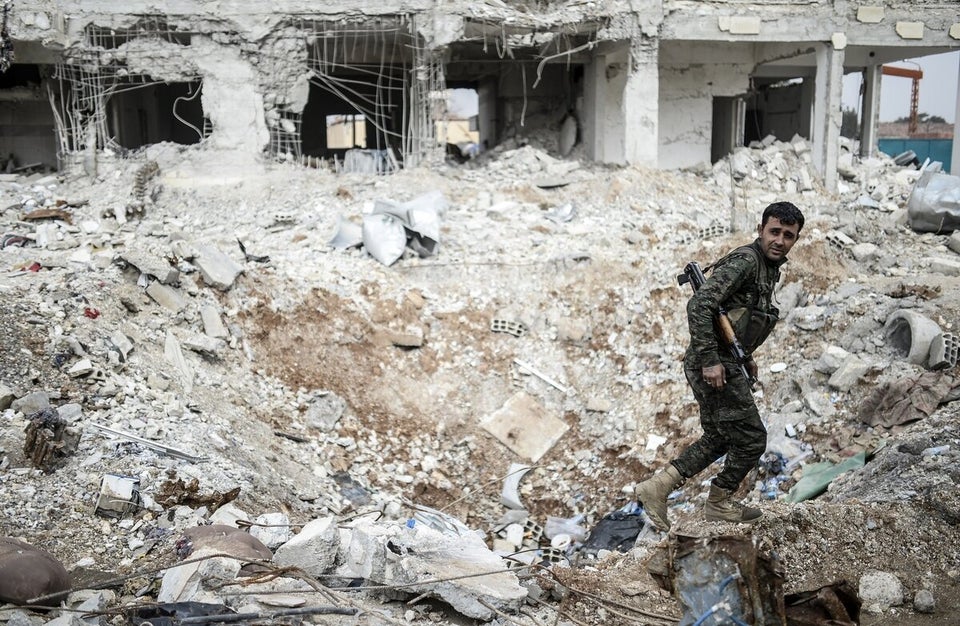 Devastation in Kobane
Related