Taylor Swift has taken to Twitter to deny the existence of nude photos, following claims from hackers who gained access to her Twitter and Instagram accounts.
The 'Shake It Off' singer did exactly that on Tuesday night, replacing the words of her hit single in response to the situation.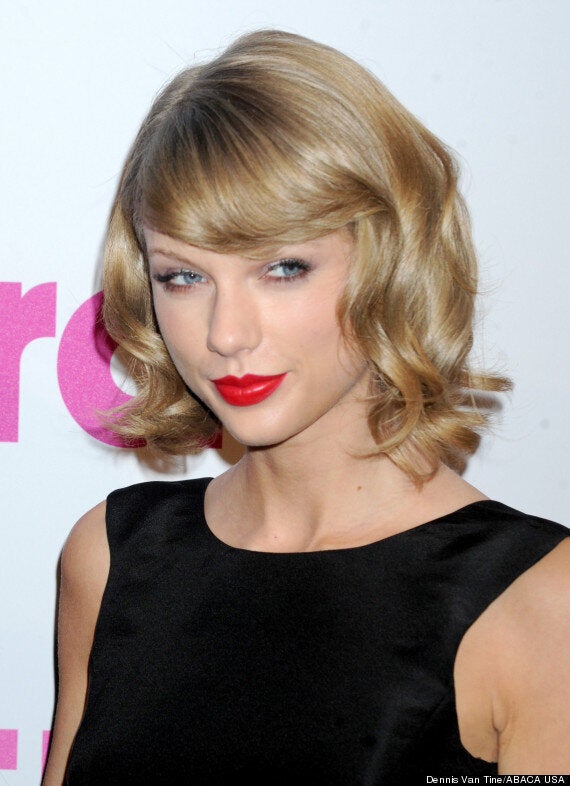 "Cause the hackers gonna hack, hack, hack, hack, hack," she wrote on Twitter.
Taylor then put a stop to rumours that they'd obtained nude pics too, writing: "PS any hackers saying they have 'nudes'? Psssh you'd love that wouldn't you! Have fun photoshopping cause you got NOTHING."
The hackers appeared to be trying to take credit for their move, and two tweets urging Taylor's 51.4 million followers to follow their accounts were sent.
The tweets have now been deleted, and the accounts suspended.
Taylor's been rather busy of late and quite frankly, she has better and more important things to deal with than hackers misbehaving on the internet.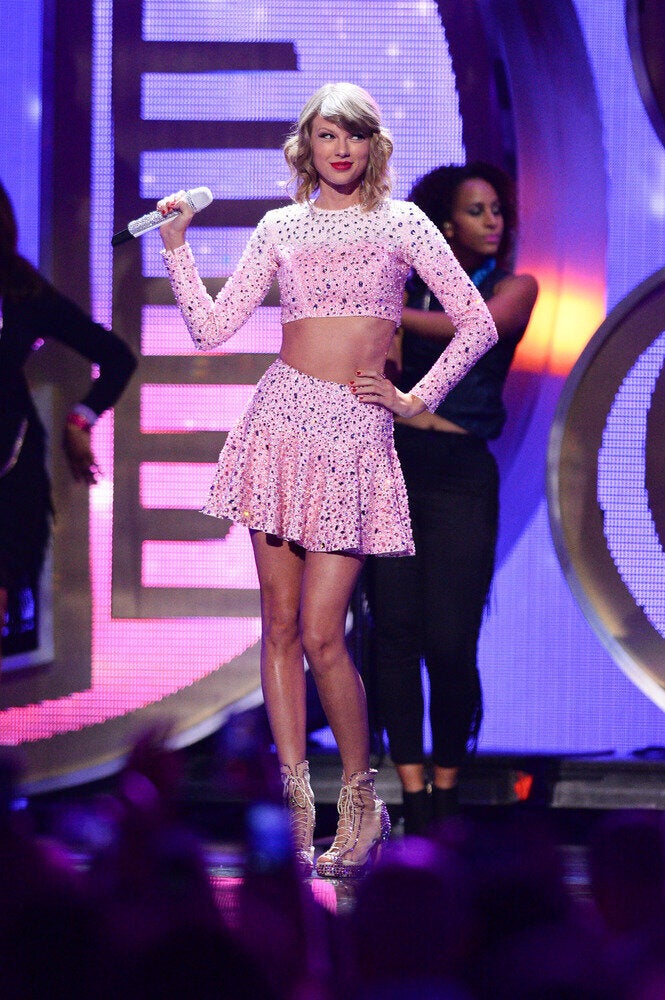 Taylor Swift