This was news to Perez's ears, after he claimed that he was desperate to leave the house, but when Katie intervened and said she trusted the public's decision, he appeared to have a change of heart.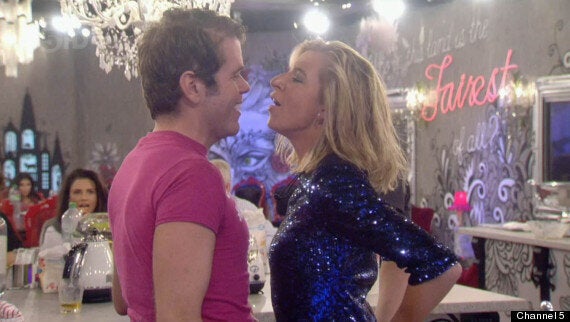 It's business as usual in the 'CBB' house
"I don't give a s*** about the British public," he angrily told her, before they squared up and he attempted to kiss and lick her face, resulting in him chasing her around the kitchen.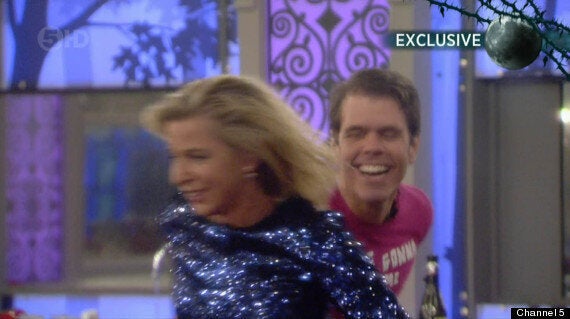 Katie bolts it (as you would...)
Perez told the group: "I'm sorry for the way I reacted to the hate I was getting", but that wasn't enough for Kavana, who demanded he specifically mention Alexander in his apology, leading to - you guessed it! - another row.
When will this lot have a day off?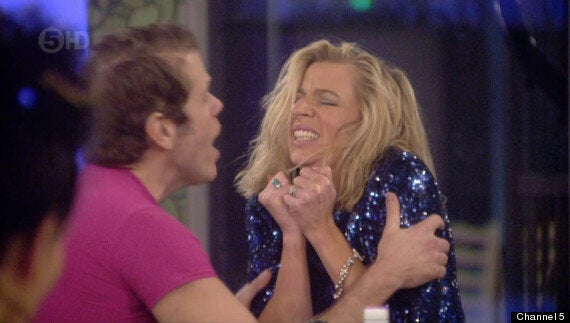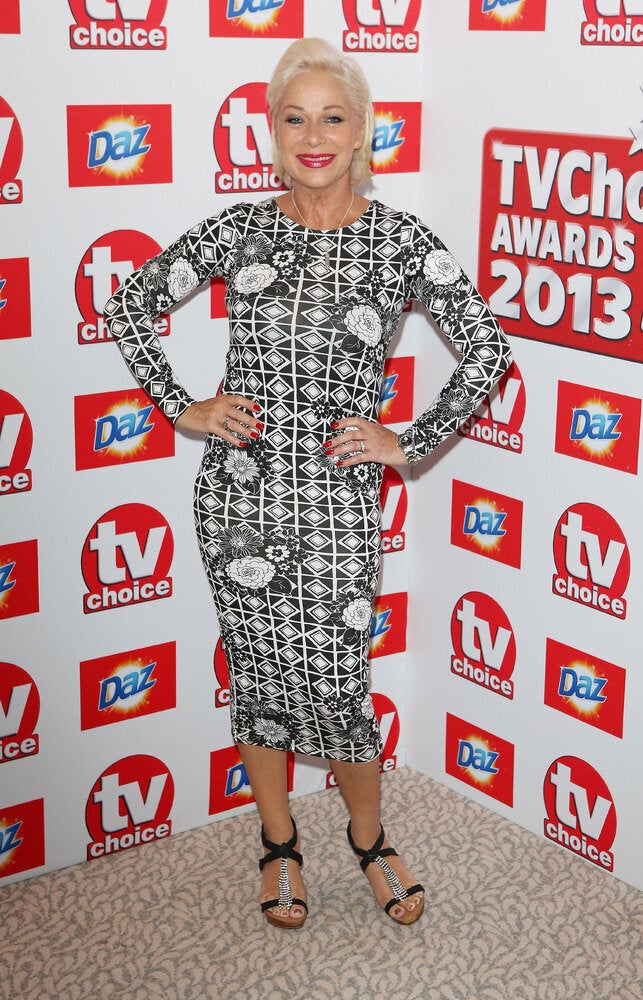 'Celebrity Big Brother': Where Are They Now?