The next series of 'Downton Abbey' will be the last, according to reports.
The ITV period drama, which stars Hugh Bonneville and Dame Maggie Smith, will end after the sixth series airs later this year.
The final instalment is set to be filmed over the spring and summer and will hit our screens in September.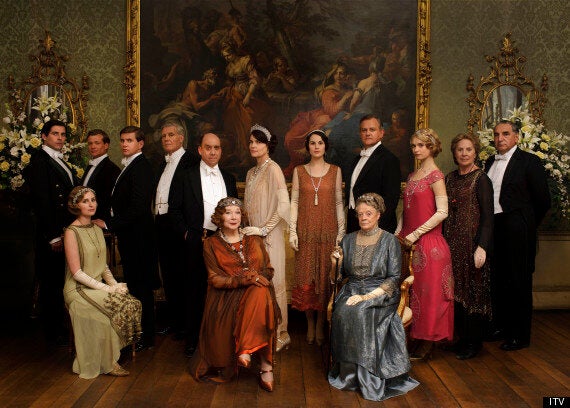 The cast of 'Downton Abbey'
Writer Julian Fellowes is set to begin working on a brand new series, 'The Gilded Age', about 19th century New York, whilst agents for the cast are already in talks to find them new roles.
"Some of the actors are keen to let it be known they will be available for work after the summer. Some are interested in the US, where Downton is as popular as it is in the UK.
"Joanne Froggatt, Edith Carmichael and Allen Leech were in Los Angeles for the [SAG] awards last week and there were several meetings about both TV and film roles."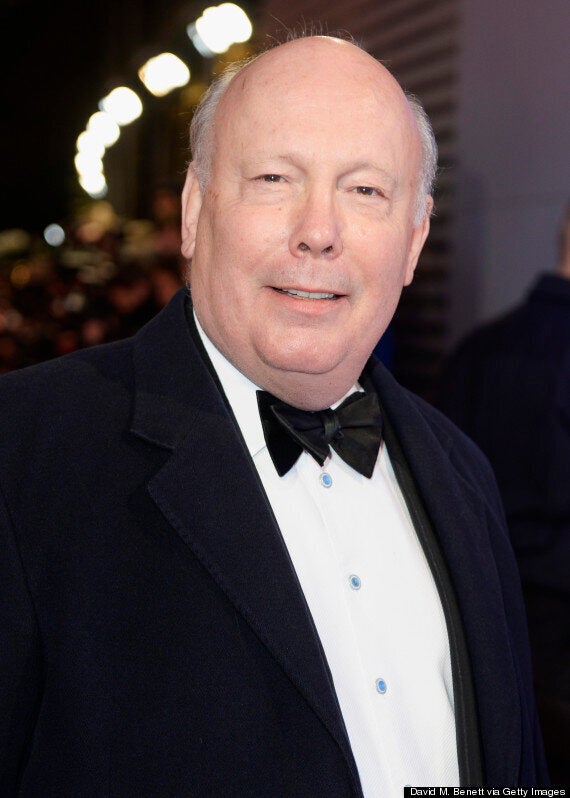 Writer Julian Fellowes is set to start work on a new NBC drama, 'The Gilded Age'
Michelle Dockery, who plays Lady Mary, has spoken in the past about working in America.
She said: "It feels as though there are more opportunities for us over there. "I love spending time there."
Meanwhile, stars such as Dan Stevens have already left 'Downton' and gone on to star in big budget films like 'The Guest'.
ITV bosses are now on the look out for a new drama to replace 'Downton' on Sunday evenings.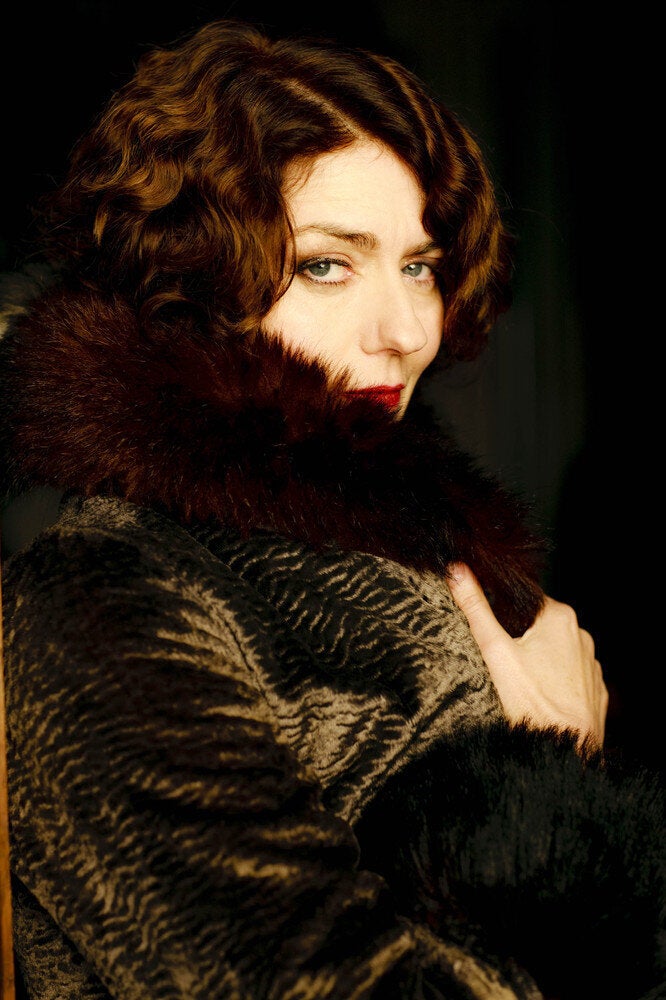 Downton Abbey Series 5
Related