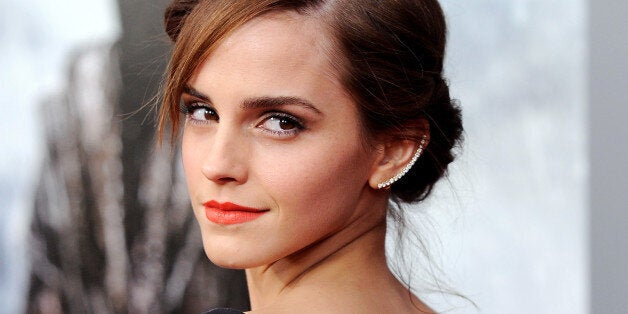 If you haven't yet developed a huge girl crush on superfeminist Emma Watson, then prepare to be wooed.
The actress, who was named Ambassador for UN Women last year, has been giving some inspiring advice to her young feminist fans - and the internet has gone into meltdown.
Watson, who was speaking at the World Economic Forum in Davos on Friday about the HeForShe campaign, took some time out to answer questions on issues close to her feminist fans' hearts.
But it was one tweet that encapsulated the feminist spirit like no other.
Asking for career advice, a young fan said that she wants to become an engineer, but that her father believes it's a male profession.
Watson's response was simple and effective: become an engineer.
Female engineers from around the world have chimed in to share their stories with the young woman and inspired her to pursue her dream career.
But career advice isn't the only string to Watson's feminist bow.
Have you fallen for Watson yet? We hope so.