Val Pollard's HIV storyline has taken a backseat in 'Emmerdale', as Charlie Hardwick's character has learnt to cope with her diagnosis.
However, Val is set to suffer in the coming months and the storyline will once again be under the spotlight, when she suffers a "health crisis".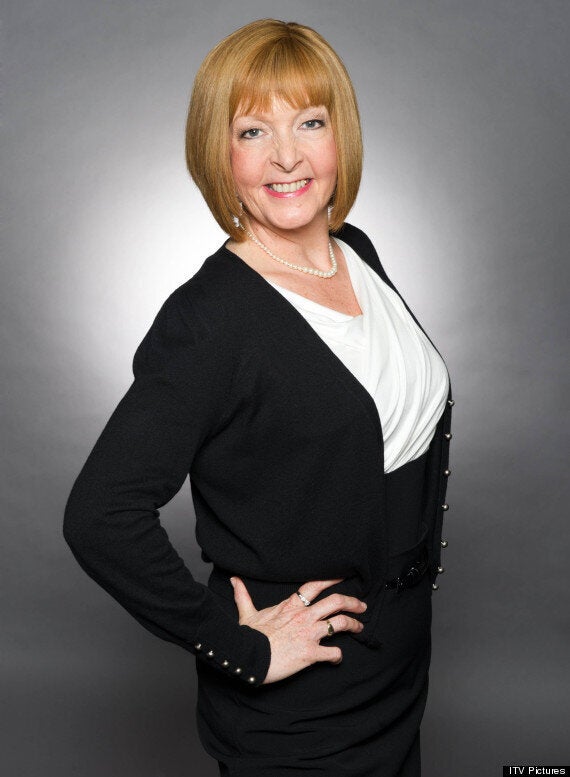 'Emmerdale' character Val
Speaking on 'This Morning', the show's Kate Oates explained: "I've been so proud of Charlie Hardwick. It was a really tough storyline and it thankfully got a lot of recognition. It did what we wanted it to do, which is break through some myths about HIV and what it's like now.
"It is a status that [Val will] live with for the rest of her life and it's not necessarily an easy road, so we just wanted to go back to the story and explore a different side of it.
"So she may have a bit of a health crisis, and that might do something to the way she views her own health and her own status."
Kate added the mystery health issue will also affect Val's family, stating: "Maybe it'll be a bit of a bump in the road for her, which Eric's going to have to handle - and Finn as well, who's her new surrogate boy! She'll be dealing with that next month."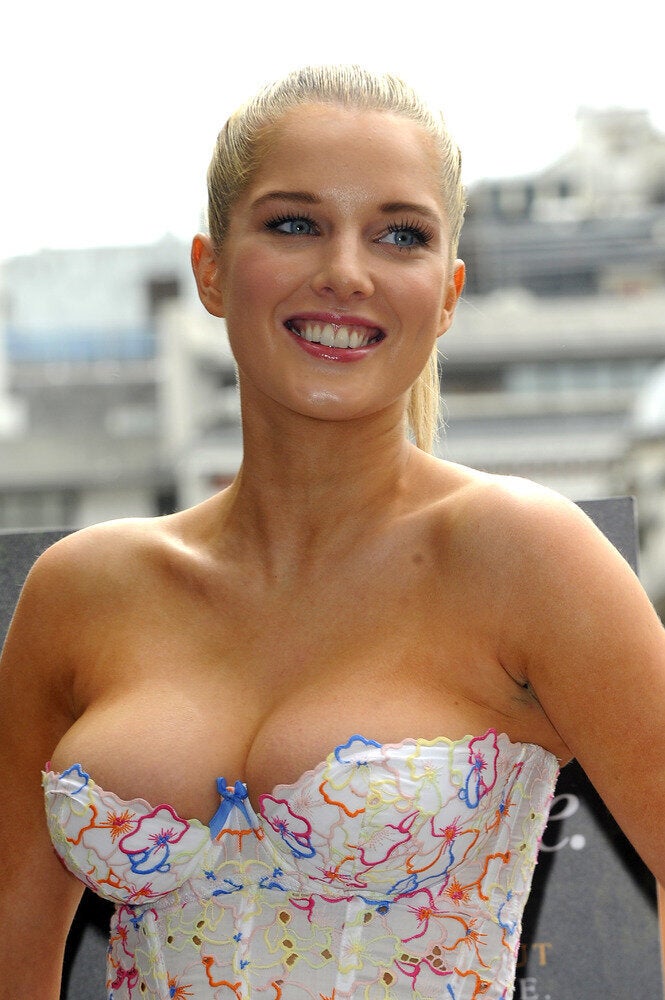 Soap Stars: Where Are They Now?