Nintendo has had to halve its operating forecasts for this fiscal quarter, despite boasting a 50 per cent growth last quarter and impressively strong sales for flagship games like Mario Kart 8 and Super Smash Bros.
The biggest surprise however comes courtesy of Amiibo, the small NFC-enabled toys that allow players to bring characters into their games by tapping the toys with the NFC sensor on the Wii U and New Nintendo 3DS.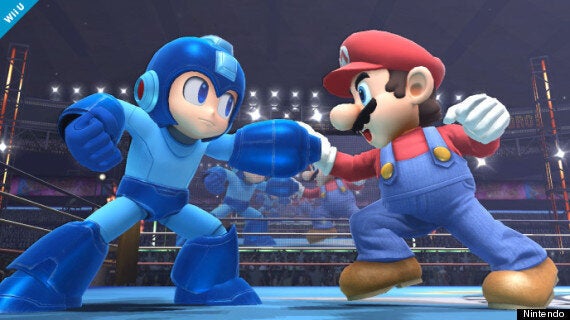 Sales of the Wii U jumped significantly in the lead up to Christmas but that still wasn't enough to stop the company from cutting its predicted profits.
Nintendo believes that many of the problems have stemmed from below expected sales of the Nintendo 3DS which has normally acted as a financial anchor for the company.
It had expected to sell around 12 million Nintendo 3DS' however the company has dropped that target figure to around 9 million.
With the New Nintendo 3DS offering significantly better 3D, a more powerful processor and NFC connectivity, the next job for the company will be convincing current users to upgrade.
While hardware appears to have suffered slightly the company recorded some seriously impressive games sales with Pokemon Omega and Ruby selling a combined 9 million units. Super Smash Bros 3DS meanwhile has also done incredibly well selling more than 6 million units so far.