Brandon Stanton, the photographer behind 'Humans of New York', has helped to raise over $1,000,000 for underprivileged children after a picture went viral.
Stanton's project involves taking photographs of people in New York City and sharing their story.
One picture in particular, of 13-year-old Brooklyn student Vidal Chastanet, was shared all over the internet and helped to raise funds for a campaign to send Mott Hall Bridges Academy pupils to university.
The original intent of the campaign was to send the children on a trip to Harvard University so they could see what it's like to be at a top school and encourage them to reach their potential, but with the fundraising more than 10 times more successful than planned, a scholarship was set up to provide funding to students of the Mott Hall Bridges Academy.
Vidal Chastanet will be the first recipient of the bursary, and 10 years worth of field trips to Harvard have already been paid for by the generosity of ordinary people who donated.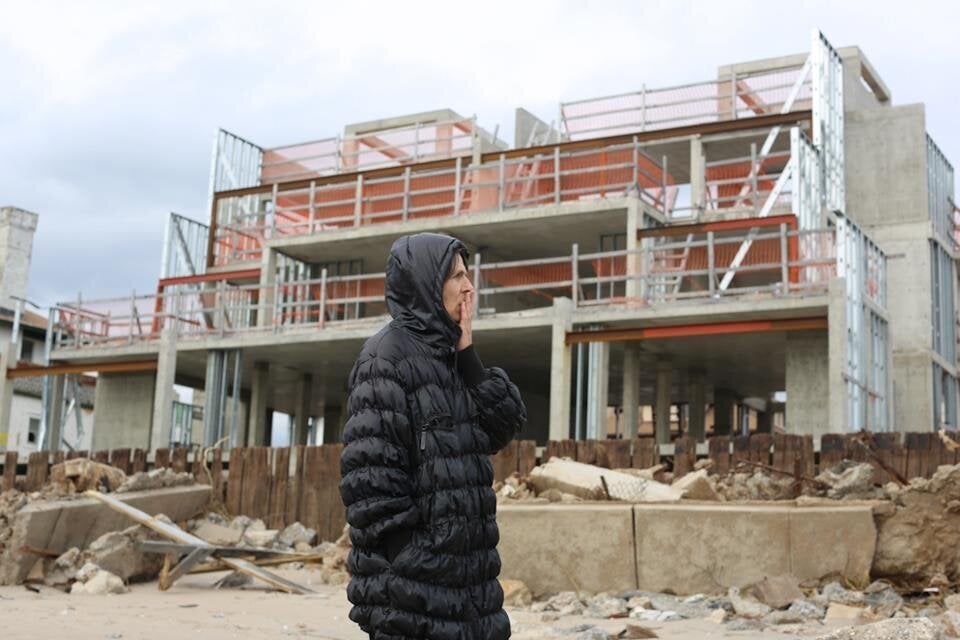 Humans Of New York, Sandy Relief