There's no denying that the initial stages of divorce can be traumatic, both for a couple and any children involved.
But according to Kate Winslet, divorce isn't all bad. In fact, it teaches children how to "struggle".
In this month's edition of Harper's Bazaar UK, the 39-year-old actress, who has three children, says she doesn't regret anything about her personal life, including her two divorces.
"I think it's very important to teach your children to struggle on some level," she says. "I would honestly say that I wouldn't change a thing. Even all the bad bits.
"It doesn't matter how crap times have been, they all matter, because those things shape who you are. And if you don't like who you are, well, then you're buggered really, aren't you?"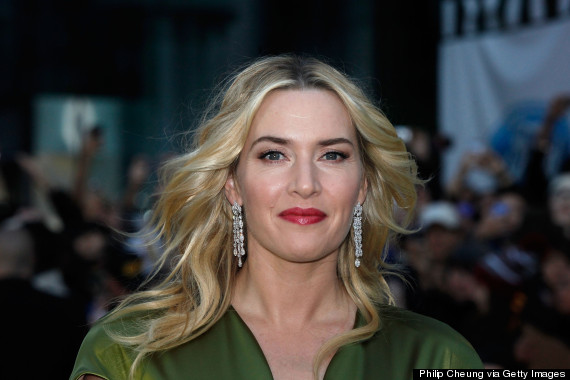 Winslet isn't the first celebrity to suggest divorce can actually have a positive influence on a child's development.
Jennifer Aniston, whose parents divorced when she was a child, has previously said: "Sure, your dad leaves and disappears for a while, that's pretty brutal. But that's sort of the beauty of it.
"I would never exchange any of it. Me making people laugh, finding the humor in things, trying to lighten up the mood between disgruntled parents, getting attention… it sort of was a survival technique."
SEE ALSO:

Children of Divorce - When to Be Concerned
In the Harper's Bazaar interview, Winselet goes on to criticise the pressure put on women to lose their baby weight after giving birth.
"Life is just too short to be spending time focusing on things like that," she says.
"I was nowhere near my pre-pregnancy shape when Bear was 12 weeks old – I was breastfeeding, apart from anything else, and hungry all the time – and nor would I have wanted to be.
"And, do you know what? My body will never go back to what it was, and I wouldn't expect it to after three babies."
The full Kate Winslet interview is in the March issue of Harper's Bazaar UK, on sale February 3.