Sarah-Louise Platt's return to 'Coronation Street' this spring is set to be steeped in controversy for her family, after she falls for her brother's nemesis.
Over the past few months, a long-running feud has been brewing between David Platt and Callum Logan, the drug-dealing father of his wife's son, Max, who has only recently come back on the scene.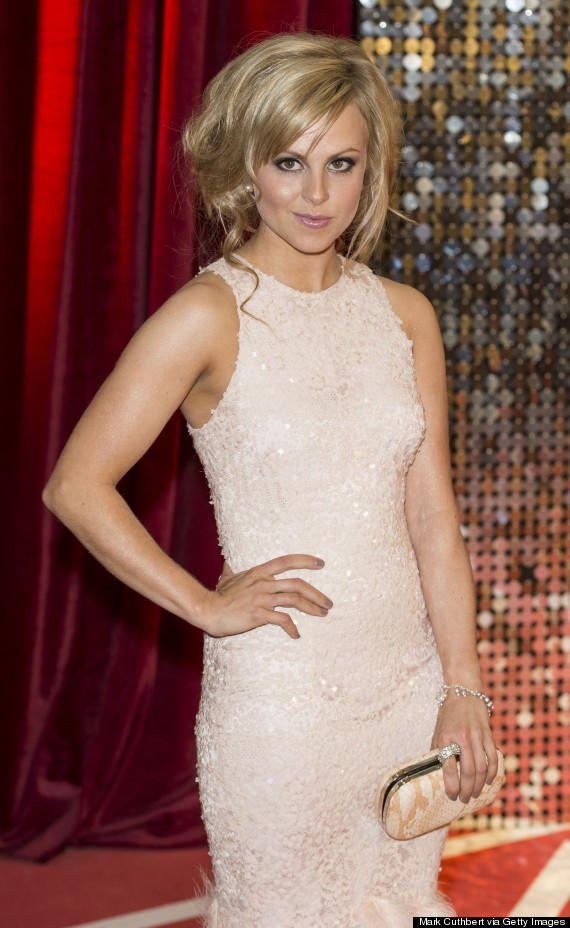 Tina O'Brien, who plays Sarah-Louise Platt
With Kylie Platt currently AWOL, David is raising Max himself, though things are being made difficult for him, by the fact that Callum always seems to be around.
Unfortunately for David, things won't be getting easier, as when his sister returns to the cobbles in the near future, she'll find herself under Callum's charms.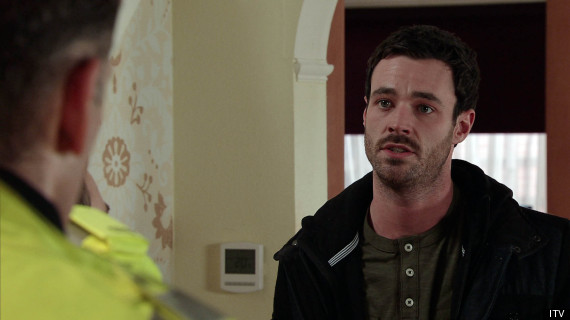 Sean Ward as Callum Logan
'Corrie' executive producer Stuart Blackburn has said: "Very quickly, Callum takes a real liking to Sarah. And it's a liking that's returned. So there'll be huge problems for David.
"David's got his own massive problems. Callum has taken a real liking to Max. And Max is his biological son. He's got almost as many rights to Max as David does."
Of course, Sarah isn't coming back to Weatherfield alone, with her teenage daughter Bethany also returning to 'Corrie'.
It was recently unveiled that Lucy Fallon would be playing the role of Bethany, after Katie Redford was sacked from the role after 'Corrie' bosses learned she'd knocked six years off her age.
Bethany will be stirring up trouble from the get-go, after tricking one 'Corrie' resident into buying her a drink in the Rovers Return, despite the fact she's only 14 years old.
LIKE US ON FACEBOOK | FOLLOW US ON TWITTER