Edward Zwick and Marshall Herskovitz were slowly but steadily building their film career before they got an offer they couldn't refuse working in television.
Not terribly happy to be working in "the great wasteland," the duo created the only show they thought they could stomach working on. What resulted was the multiple Emmy and Golden Globe winning show "thirtysomething."
In honour of all those who have laboured in jobs they would rather not be in, we had a look at some other faces you know who had surprising former lives...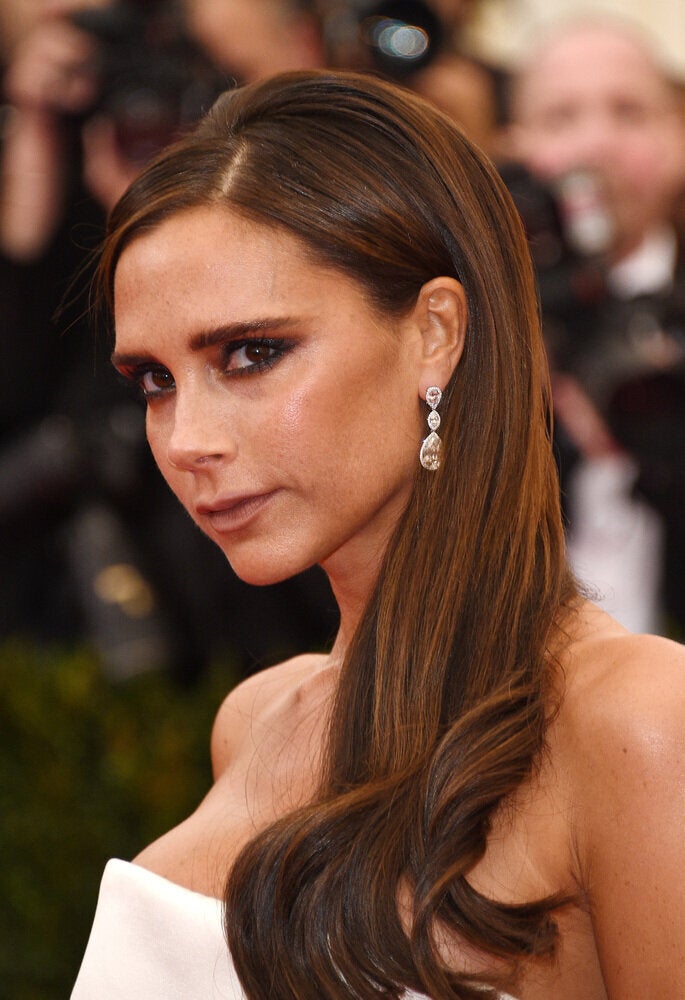 19 Celebrities With Weird Employment Histories
Related