Things have been going well for Lauren Branning and Peter Beale in 'EastEnders' lately which can only mean one thing - it's about to go wrong.
On Tuesday, viewers saw Peter accept Lauren's proposal and tonight's show (Thursday 5 February) begins with the couple heading to The Vic to share their happy news.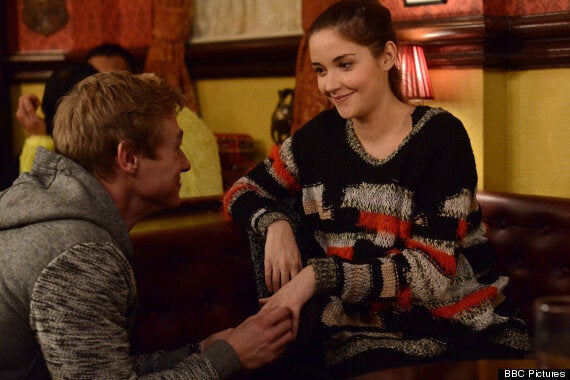 However, after an evening of celebrating, Lauren makes a shocking discovery, finding evidence that has been missing from Emma Summerhayes' case file on the Lucy Beale murder.
While bosses are keeping schtum on what Lauren discovers, it seems like her new find could bring us one step closer to finding out who the murderer is.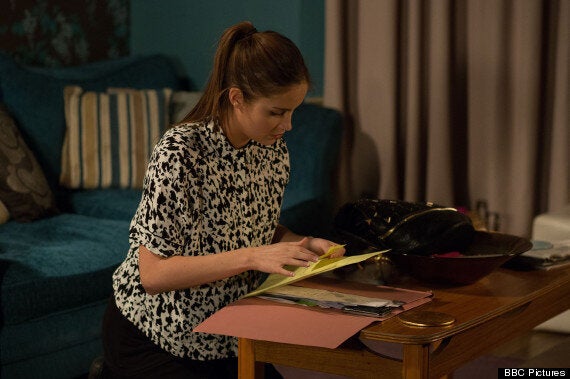 Has Lauren solved the crime?
Viewers will have to wait and see how Lauren deals with the new information, and there's a chance it could prove one of her relatives, or her new fiancé, is guilty of murder.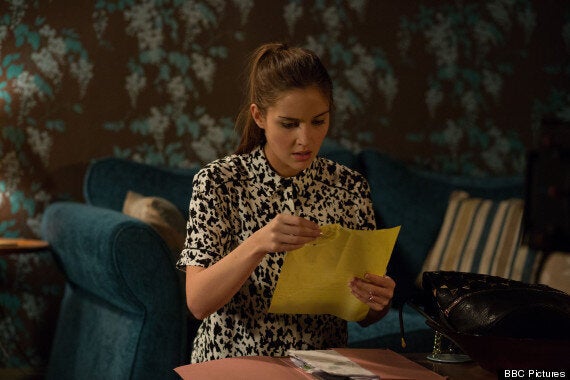 What will Lauren do next?
There have been plenty of shocks in 'EastEnders' lately, and elsewhere in the Square, Dot Cotton is struggling to cope and trying to help her drug addict son, Nick - but how far will she go?
Tune in to 'EastEnders' at 7.30pm on Thursday 5 February to see the events unfold.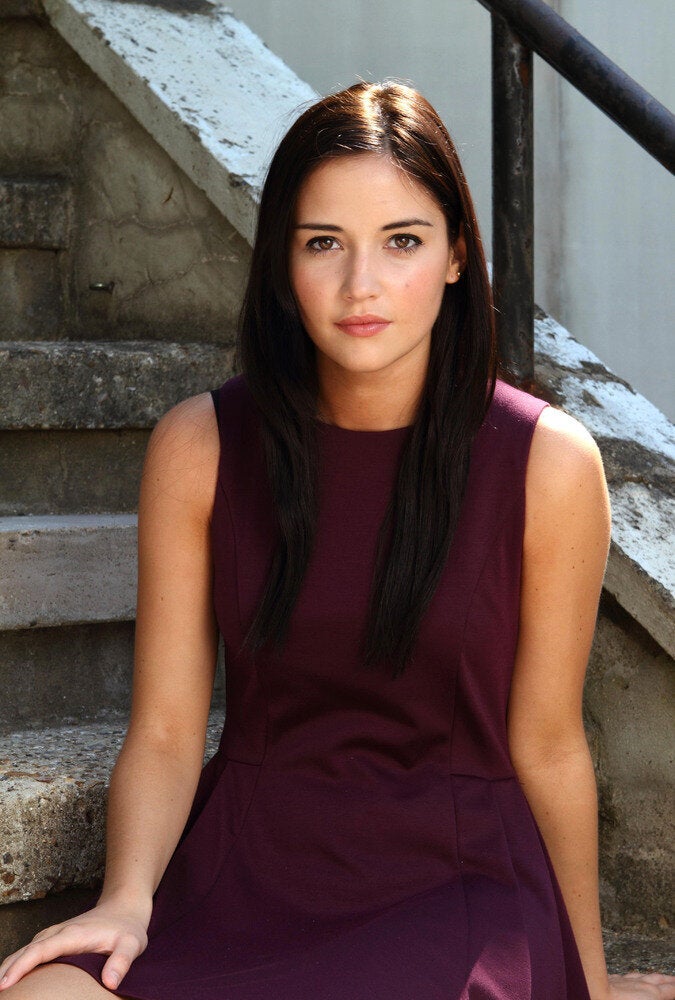 'EastEnders': Who Killed Lucy Beale?