The former Pussycat Doll finally called time on their on/off relationship after a series of rows over the Christmas break, according to reports.
It is also believed Lewis wouldn't commit to marrying the former 'X Factor' judge.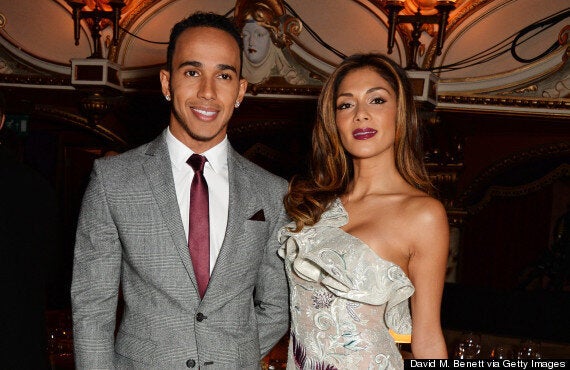 Lewis Hamilton and Nicole Scherzinger
News of the split comes just months after the pair were rumoured to be getting engaged but Nicole threw in the towel when the motor racing star wouldn't commit to setting a date.
"She's completely gutted and feels lost about her future."
Despite splitting up and reconciling a number of times in the past, the couple appeared to be stronger than ever, but that wasn't the case behind the scenes, according to The Sun.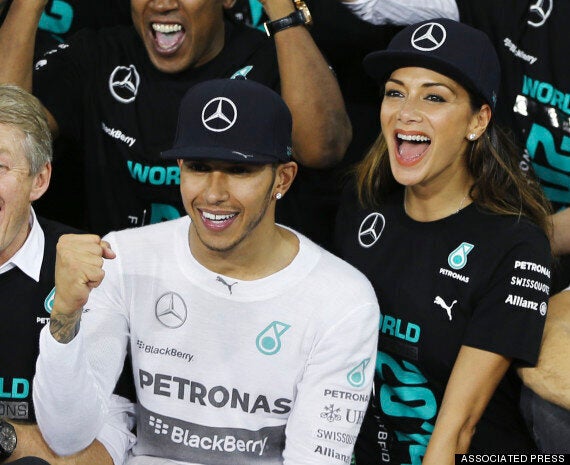 Lewis recently told E! news that the couple were 'happy just the way we are'.
"I'm certainly feeling pressure [about getting married], heat from family members," he told E!.
"But Nicole's massively focused on her work the same as I am. We're happy just way we are."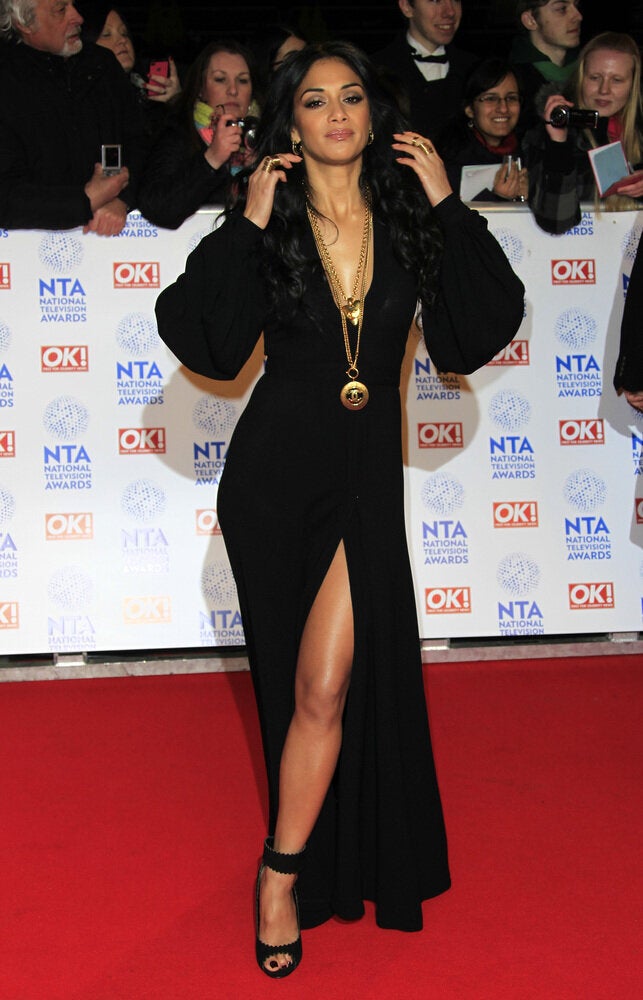 Fotos de Nicole Scherzinger