Thought Katie Hopkins couldn't possibly have anything shocking left to say? Well think again, as she's now revealed, during a discussion in the 'Celebrity Big Brother' house, that she treats her husband to a daily boob flash.
In Wednesday night's episode of 'CBB', Perez Hilton asked Katie what her husband would say was her most embarrassing habit.
Yes, Katie and Perez actually had a civilised conversation, but we'll get to that in a minute.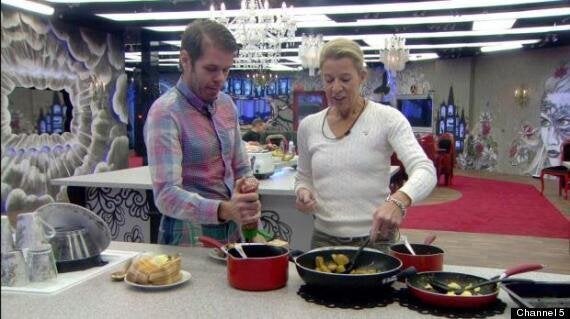 Perez and Katie talk in the kitchen
After much deliberation, the notoriously opinionated columnist admitted that as he drives off to work everyday she stands at their upstairs window and flashes her boobs at him.
She joked: "Because [my boobs] are really insignificant and it makes me laugh."
When Perez then quizzed her on whether the neighbours can see her, she added: "That's the jeopardy, that's the fun!"
Who knew Katie was such an exhibitionist, eh? (Well, apart from everyone who saw those infamous photos of her in a field, that is).
The fact Katie and Perez were getting on so well appeared to really rile Michelle Visage, who questioned whether or not they were only being nice to each other as part of a secret mission.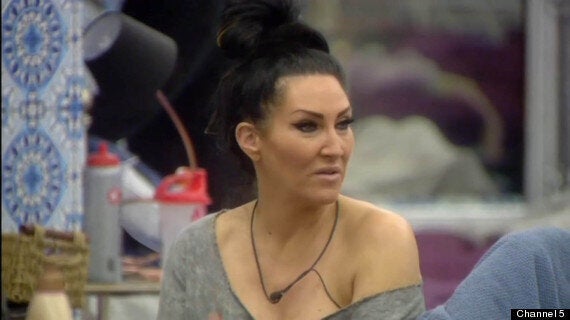 Michelle Visage was unimpressed
Speaking to Big Brother later in the episode, Katie admitted she'd noticed Michelle was "rattled", claiming it had to do with how badly she wanted to make it through to the final.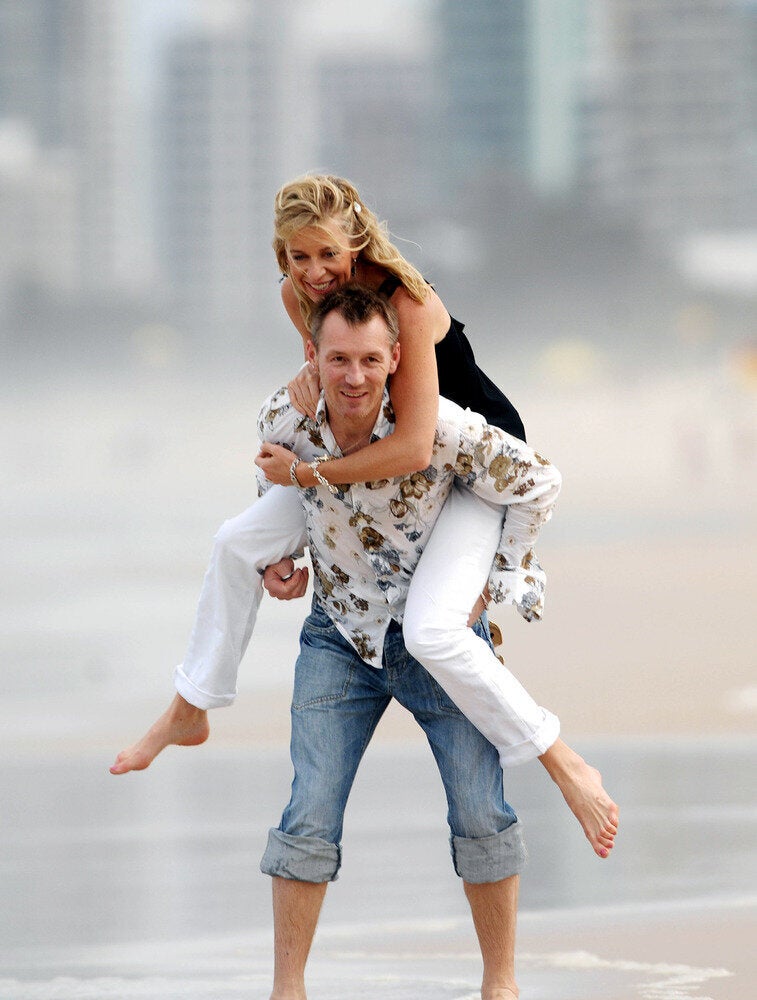 Katie Hopkins' Totally-Not-Staged Day At The Beach
Popular in the Community