INXS guitarist Tim Farris has thanked fans for their support after he severed his finger in a boating accident.
The 57-year-old has said he may never play the guitar properly again after he caught his left hand while operating a winch on his boat in Sydney on Australia Day last month.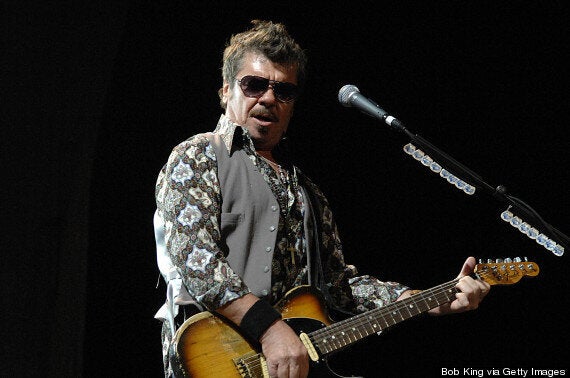 The musician has undergone two operations at Royal North Shore Hospital in a bid to reattach the finger but his hand has been left permanently damaged, according to his record label.
Describing the situation as 'horrific', the star added: "I don't know if I will be able to play properly again."
The band's manager, Chris Murphy, said Farriss was now undergoing physiotherapy on his hand to help him regain some movement
"He is getting the best possible care and we hope with time he will regain movement in his finger," he said. "This was a terrible accident, we are all here to support him."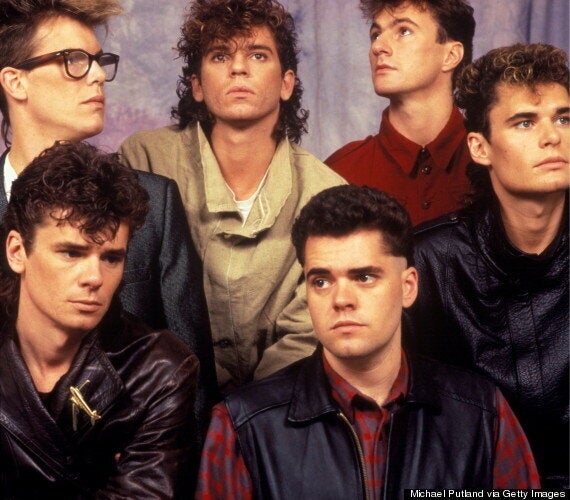 INXS found global success in the 80s and 90s
The musician has since thanked fans for their messages of support.
In a Facebook post, he said: "I'm overwhelmed by the outpouring of love and well wishes I'm receiving. Thank you all, I'm feeling the love and it's really helping me get through this nightmare."
INXS became one of the world's biggest acts in the 1980s and 1990s thanks to hits like 'I Need You Tonight', 'Suicide Blonde' and 'Never Tear Us Apart'.
The Australian band continued after the suicide of charismatic frontman Michael Hutchence in 1997.
Their last release, 'INXS' The Very Best' was the top selling Australian album of last year and remains in the top 20 after 77 weeks on the Aussie charts.