Suge Knight has been rushed to a California hospital, with a suspected blood clot, reports TMZ.
The hip-hop mogul is reported to have begun having a panic attack on Tuesday, after pleading not guilty in court, however, it is now believed that his health worries are far more serious.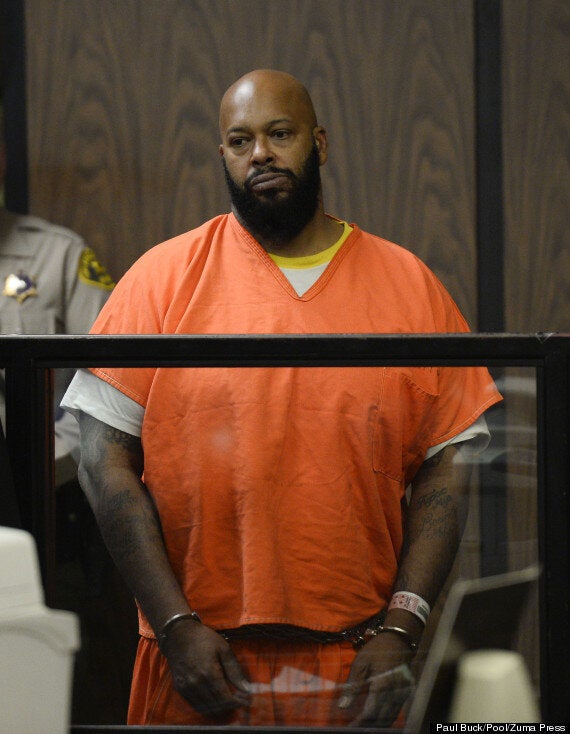 The Death Row Records founder voluntarily went to a West Hollywood police station on 30 January, after an incident which took place in a LA carpark.
The LA County Sheriff Twitter feed then confirmed that Suge was arrested, with bail set at $2 million.
At a police press conference, officials revealed details of the incident, stating that there were two fights, with TMZ reporting that the second "resulted in a fatality".
The 49-year-old has a history of ill-health, and in November 2014, he collapsed as a result of a blood clot while under arrest in Las Vegas.
Popular in the Community