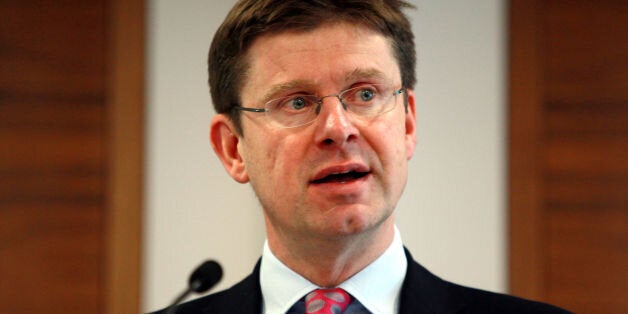 Universities minister Greg Clark told students not to worry about racking up £27,000 of debt, because paying it back costs less than a daily cup of posh coffee.
"If you earn £30,000 as a graduate, you pay back £2.22 a day; now, there are people who buy cups of posh coffee for less than that," were his words.
See Also:
Greg may have thought he was home safe as the comments were made last month at a science and engineering debate at the Royal Society, but the Daily Mail got wind of things, and so now everyone knows.
Naturally, Greg got rinsed on Twitter.
But he's now come out and defended his remarks by lashing out at Labour, telling PoliticsHome: "It's a sign of panic to distract from them not having a higher education policy weeks before a general election."
Unfortunately for Greg, no-one really bought his explanation..
Tory Minister for Universities Greg Clark says graduates can pay back loans by giving up 'posh coffee'. Should we let them eat cake too?

— Michele Paule (@michele_paule) February 4, 2015