With Valentine's Day fast approaching, you'd expect things to start revving up in the bedroom.
But, the reality is that for most Brits things are looking far from spicy, as a new study has revealed that 65% of us are more likely to read a book than have sex.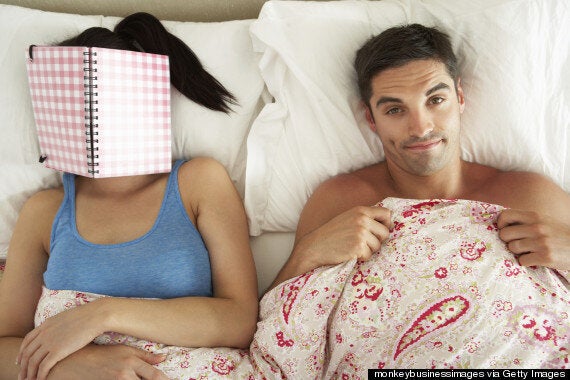 The main reason for this mutual lack of sex drive across the nation boils down to hectic lifestyles.
"It doesn't surprise me that we're making love less."
But, she says, there are benefits to swapping your book for your other half: "Turning to a partner, rather than turning a page, means we not only get physical contact - which helps us de-stress - but we also get emotional support which helps us unwind.
"Lovemaking's the best way to cope with work-life imbalance."
For those of us who haven't consigned our libido to the graveyard, we're mostly stuck in a sex rut.
Currently, over one third of people say that it's been more than a year since they tried something new in the bedroom. But all of that might be about to change.
Research suggests that a quarter of people are now tempted to try something new in the bedroom on Valentine's Day.
Currently, tying up (or being tied up) is the favourite sex game among couples (32%), with teasing a partner with a tool or implement (24%) and using a blindfold (17%) also popular. As a result, Durex has launched #50GamesToPlay, a set of 50 games to help couples expand their bedroom boundaries.
Hopefully, combined with Fifty Shades fever, it'll get Britain doing it more. *Puts book down*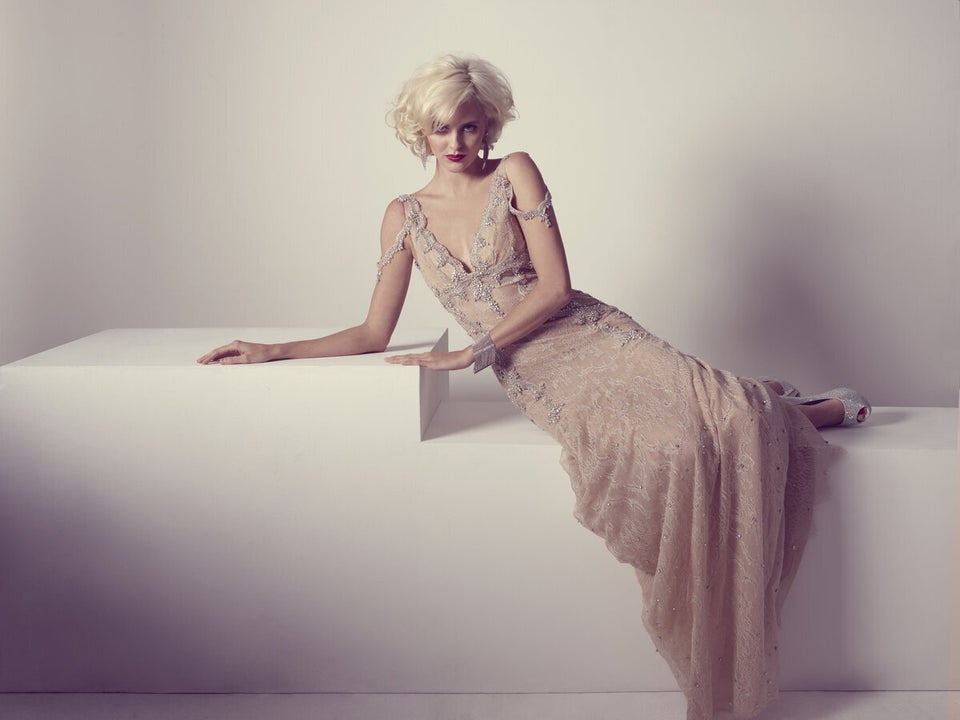 20 Tips To Make Sex Great