UPDATE: 'If You Can't Tweet Anything Nice...': Myleene Klass Is Publicly Scolded By Headmistress After Birthday Gifts Row
Myleene Klass was reportedly confronted by parents at her daughter's school this week, after sharing personal emails from them on her Instagram page.
SEE MORE:
Earlier this week, Myleene uploaded a screengrab of an email from one mum at her daughter, Ava's school, requesting that in lieu of individual presents for her child's birthday, that they all chip in "a suggested £10" to pay for a Kindle instead.
Branding the suggestion "bonkers", the 'Loose Women' presenter went on to upload her own sarcastic reply, which claimed she would be "collecting money" for a unicorn for Ava, while also asking them to contribute so she could have "a Ferrari and Leonardo DiCaprio".
While Myleene's posts received a mixed reception from her Instagram followers, it's now been reported that parents at her daughter's school were less impressed with her sharing the emails online, and confronted her when she came to the school gate to pick up her daughter the next day.
According to the Ham & High, the mother of the girls concerned shouted to her: "Why did you do it, Myleene? Why?"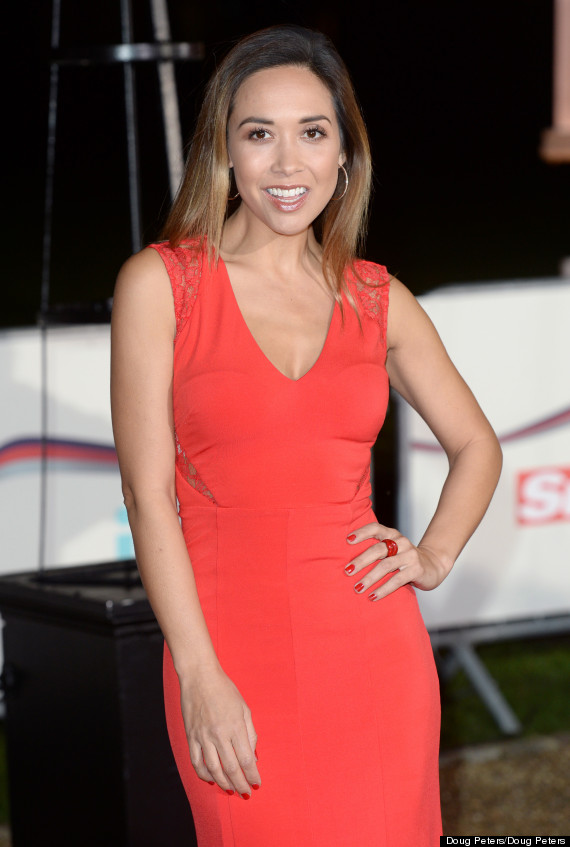 Myleene Klass
However, she stuck to her guns, and it's claimed she called back: "If you've got a problem with it, talk to me in private."
Furious parents have also reportedly emailed the private school's headteacher, accusing Myleene of using their personal emails to draw attention to her own media profile.
One unnamed parent even went as far as saying: "These are old class emails from a year ago. We have all noticed that the paparazzi are no longer outside the school taking her picture like they used to be every morning.
"Perhaps she needed to get some attention. The press have certainly all been back here today."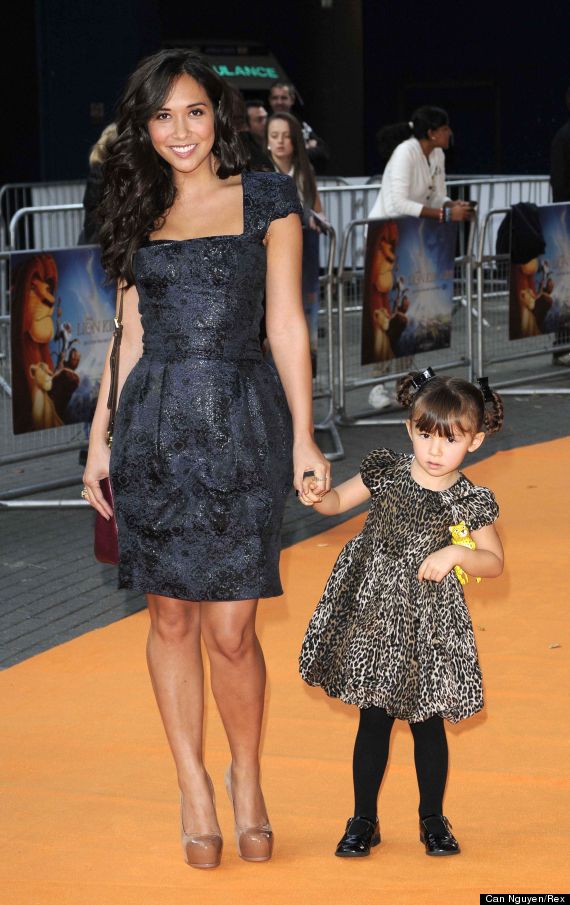 Myleene and her daughter attend 'The Lion King 3D' premiere in 2011
Another was more defensive of the money-collection for the gifts, saying: "It is to make it easier for parents so they don't buy expensive presents that nobody wants.
"There is no obligation. Myleene has misunderstood the school's community spirit."
Last November, Myleene was at the centre of another media controversy, for her comments about the "mansion tax" during a debate with Ed Miliband, which even led to a petition being set up calling for her to be dropped as the face of Littlewoods.
LIKE US ON FACEBOOK | FOLLOW US ON TWITTER