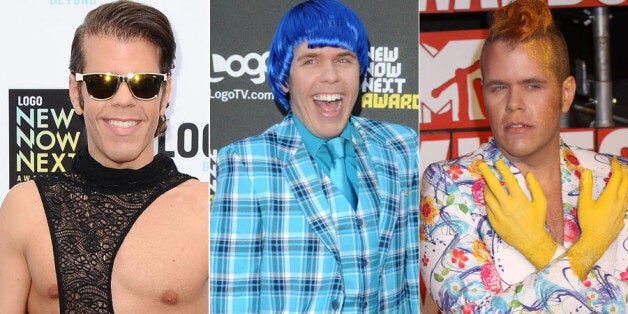 He might not have made it to the final but, as he never tired of singing, this year's 'Celebrity Big Brother' should really have been called 'The Perez Show'.
Perez Hilton dominated the airwaves for the month he was inside the 'CBB' house, and when we look back on this year's series in the reality telly history books we'll remember his relentless arguing, his booming voice that was impossible to escape… and his unique take on fashion.
A sight we're sure that everyone is keen to forget.
It turns out, though, that the celebrity blogger has always had an *ahem* interesting approach to fashion, as you can see in the gallery below…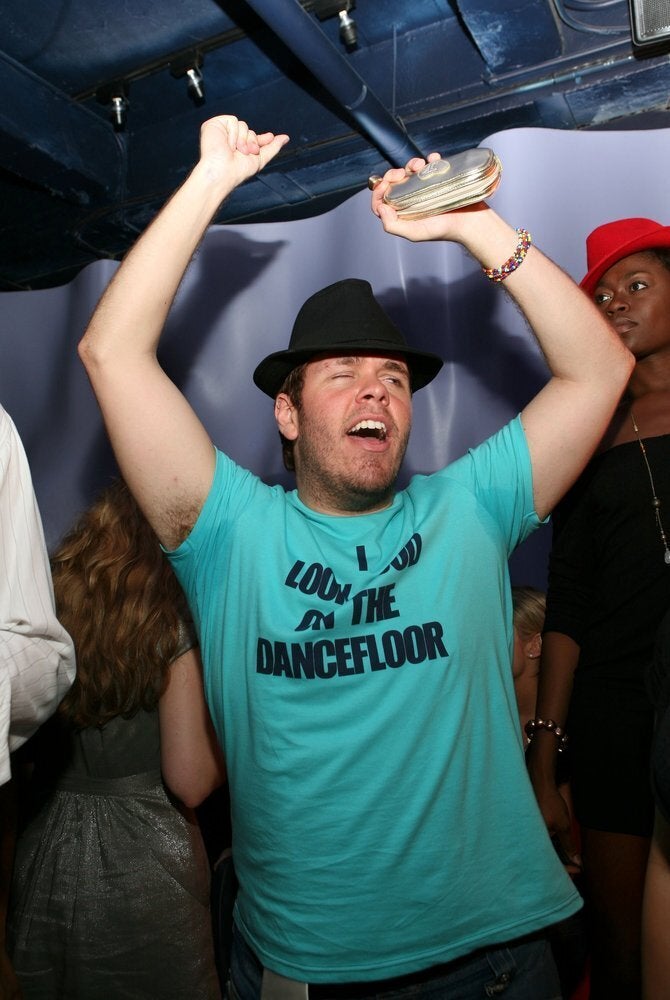 Perez Hilton's Fashion Fails