A lonely man from Southport has resorted to begging for love on the streets - because he couldn't figure out how to download Tinder.
Paul Barry is so desperate to find a date for Valentine's Day he spent hours outside an H&M store in Merseyside holding a sign reading "Will date anyone" and a bouquet of tulips.
Passers-by offered him words of condolence and support, but that didn't help in his search for love.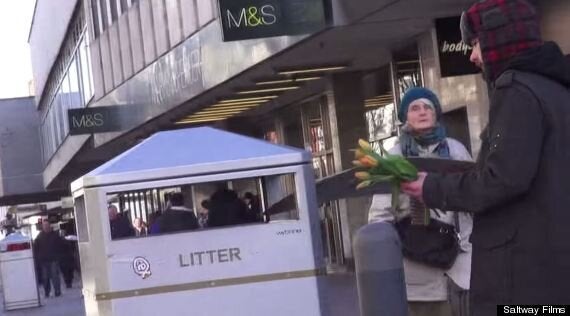 Paul bins the sign and his flowers
"Throw the sign away and keep your self respect, you've got more chance of getting a bird. No girl is worth losing your self respect for," one pedestrian told him.
The footage was filmed by Ryan Murphy as part of a documentary.
Murphy said: "Paul's not what you'd call conventionally handsome but he's an okay guy. I'm fairly sure he might get a date.
"He didn't have much luck when he went out on the streets but since the video went online he's had a few girls adding him on Facebook so that looks like it could be good."
Will Paul have a date for Valentine's Day? Keep your eyes on Saltway Films to find out.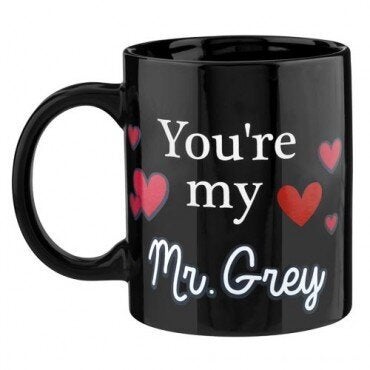 Valentine's Day: Poundland vs. 99p Stores