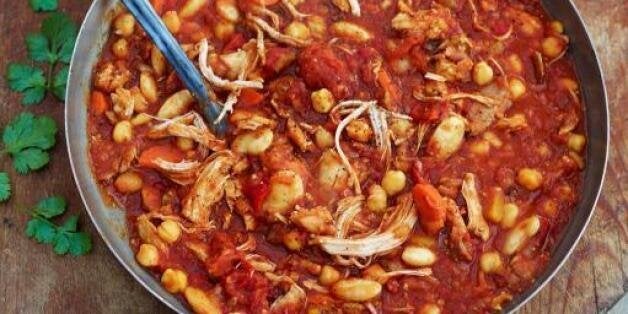 Is this the world's biggest job application fail?
Twitter user @Heathernab probably had her dinner on her mind as she was applying for a job, instead of attaching her CV to a job application, she attached a recipe for Jamie Oliver's Chilli Beef.
We certainly hope that she finds a job soon, if all else fails, she'll certainly have a tasty dinner.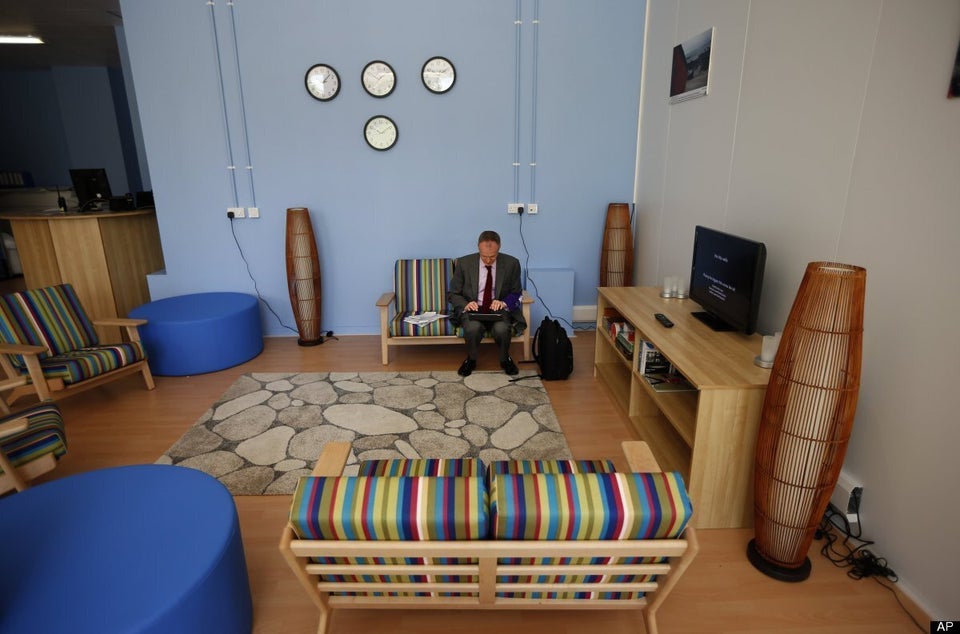 12 Most Unusual Job Applications