Kim Kardashian's step-father Bruce Jenner has been involved in a motorway pile-up in which one woman died, and seven others were taken to hospital.
Reports from the scene on the Pacific Coast Highway near Bruce's home in Malibu, California indicate that the reality star drove his Cadillac Escalade into the back of a Lexus on the highway. This forced the Lumix into the path of an oncoming Hummer, and it was the female driver of the Lexus who was killed. Five of the injured victims were children.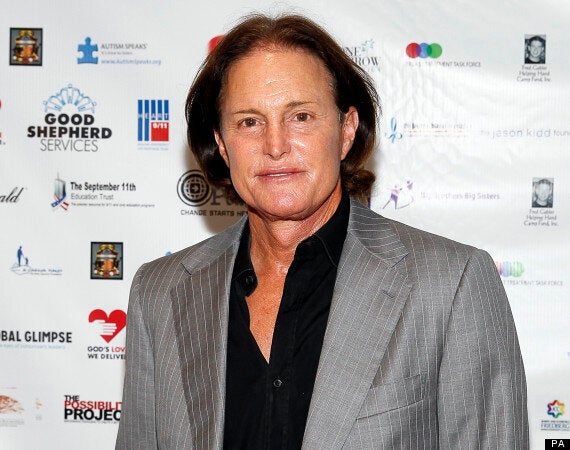 Bruce Jenner is separated from his wife Kris, and has been living in Malibu
Four cars in total were involved in the collision. Sources have told TMZ website that the Lexus driver was slowing down when she was rammed, although Bruce Jenner did not appear to be speeding.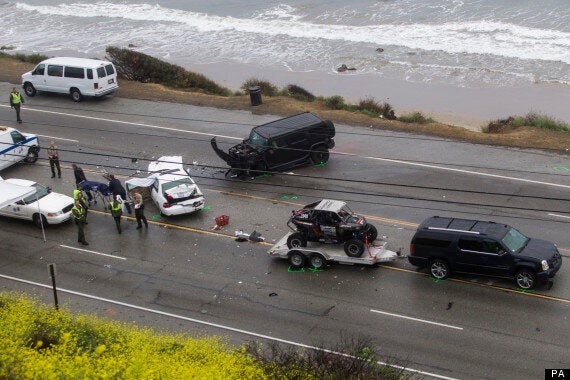 Four vehicles in total were involved in the fatal collision
Pictures reveal Bruce Jenner, seemingly uninjured, at the roadside with police offers - taking a sobriety test which he passed.
There were photographers near Bruce Jenner's car at the time of the crash, but the LA Times cites officials confirming they were not involved in the incident.
Bruce's son Brody rushed to the scene to comfort his father, who was later taken away from the scene in the back of a police vehicle.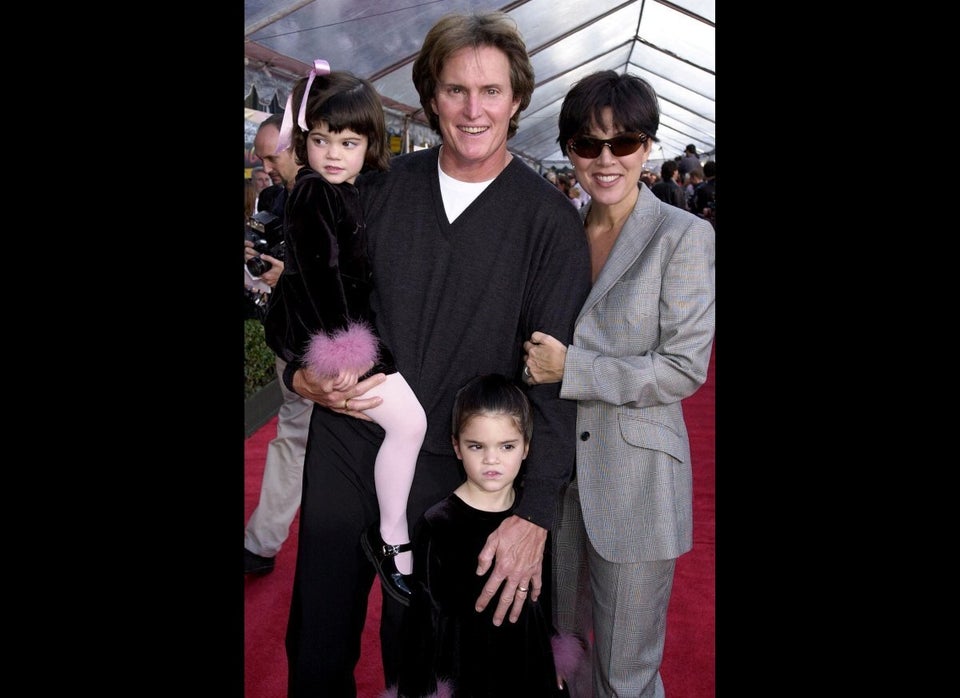 Bruce and Kris Jenner
Related