After just over a year on the cobbles, Amy has revealed that she is quitting the ITV soap to pursue other projects, and will appear in her final scenes this summer.
Speaking about her forthcoming 'Corrie' departure, she explains: I made the decision to leave because I'm young and adventurous and I want to gain more experience and explore and improve my craft. Acting is my passion and I'm excited to see where it takes me.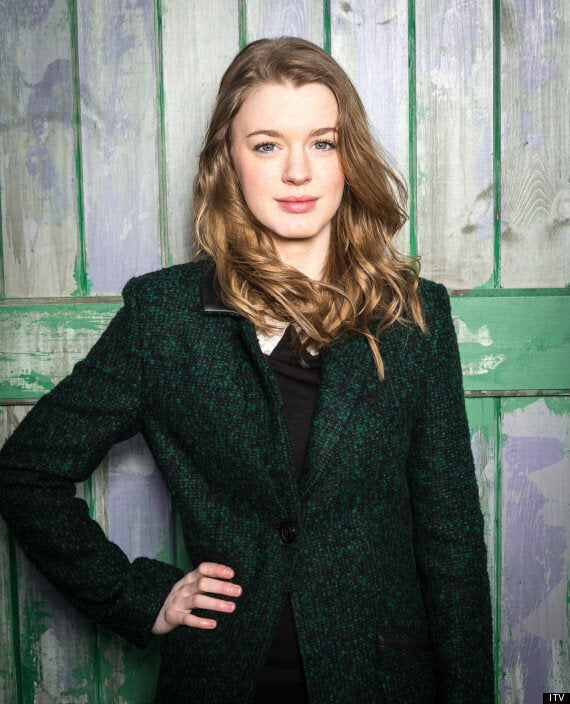 "I've had the most amazing 18 months and I'll be sad to leave my Corrie family. It's been like a second home, but like all young people, you eventually fly the nest. I can't thank everyone enough who made this, not only possible, but fantastic."
Maddie first appeared on the scene over the Christmas period in 2013, when Sophie and Sally Webster went to help out at a soup kitchen over the festive period.
'Corrie' producer Stuart Blackburn adds: "Amy is a talented young actress and we wish her every success for the future. We are currently working on an exit storyline for Maddie which will have repercussions for Sophie and other Weatherfield residents."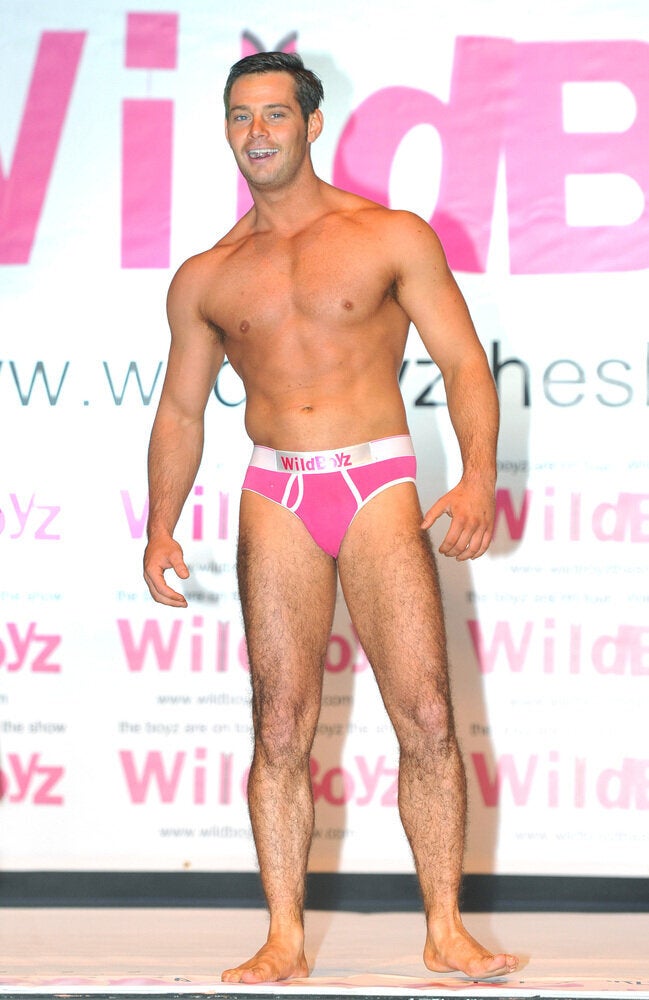 Sexiest Ever 'Coronation Street' Stars