The controversial rent-a-gob actually won fans during her time in the 'CBB' house, however her appearance on 'Loose Women' on Monday afternoon has divided TV viewers.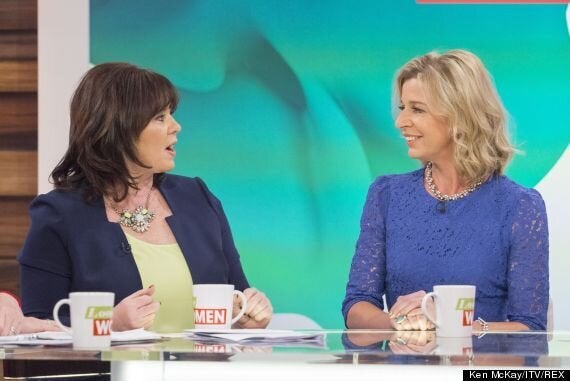 Katie appeared on the panel show to discuss her time in the house, however things took a different turn when Coleen Nolan asked Katie whether she ever regretted any of her controversial comments.
When asked if she was referring to specific remarks, Coleen questioned Katie's decision to tweet about her sister Linda, during her appearance on 'CBB' in 2014.
Last January, Katie tweeted about Linda, writing: "Boring old woman! Probably smells of wee. She is revolting. Her knockers are somewhere near her ankles."
When Coleen pointed out that Linda was a breast cancer survivor, Katie remained indignant, responding: "I get insults every day – I accept what people throw at me.
"If you put yourself out there on TV you have to expect people won't like you."
Coleen paused for a moment, leaving Janet Street Porter to continue the questioning.
"Do you think talking about a cancer victim having a droopy breast is constructive?" Janet asked Katie.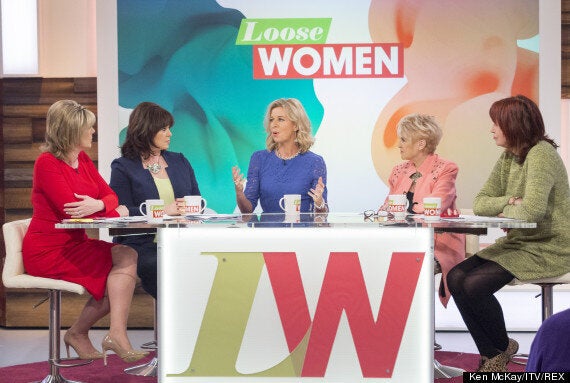 The former 'Apprentice' star then turned to host Ruth Langford and, in a matter-of-fact tone, said: "We could talk about this for the next 15 minutes or move it on."
It didn't end there though and Katie continued her crusade to offend as much as possible, insisting that Nadia Sawalha is "a bully", before turning to Coleen and remarking "you can tut all you like".
Naturally, plenty of people have taken to Twitter to discuss Hopkins' latest outburst, with many criticising her lack of sensitivity.
However, some viewers sided with Katie:
Obviously, as is usually the case, Katie just had to have the last word.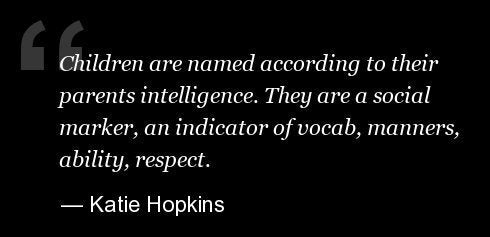 Katie Hopkins' Most Controversial Quotes
Popular in the Community