If any of the inhabitants of celebland want a lesson in how to handle falling over on the red carpet this awards season, then they need look no further than Helen Mirren, who did just that on Monday.
The British actress 'did a Jennifer Lawrence' (as it's now known) as she arrived at the 65th Berlin International Film Festival Berlinale for the premiere of her new film, 'Woman In Gold'.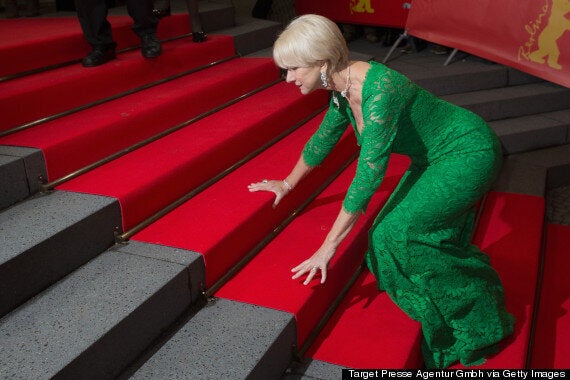 Helen Mirren stumbled on the red carpet at the Berlin premiere of her film 'Woman in Gold'
But despite ending up on all fours after stumbling on the red-carpeted steps, the 69-year-old kept her composure and was soon vertical again, thanks to an unknown gentlemen who helped her to her feet.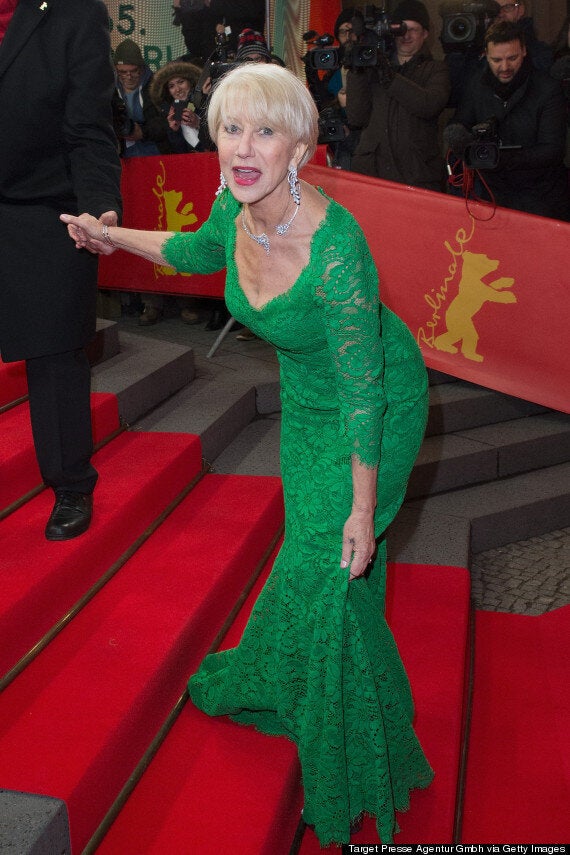 After her fall, Helen, who looked stunning in a floor-length, Dolce & Gabbana green gown, saw the funny side and simply laughed it off.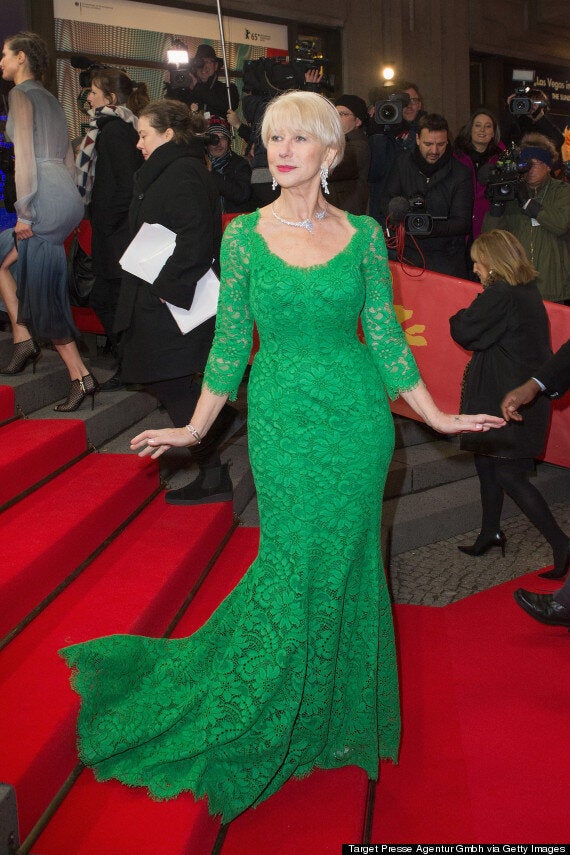 The 'Prime Suspect' star was joined at the premiere by her co-stars, Ryan Reynolds and Daniel Brühl.
In 'Woman In Gold', Helen plays Jewish refugee Maria Altmann who takes on the government to retrieve artwork that she believes belongs to her family.
The British star is fronting the French beauty brand's 'The Perfect Age' campaign, just months before she celebrates her 70th birthday.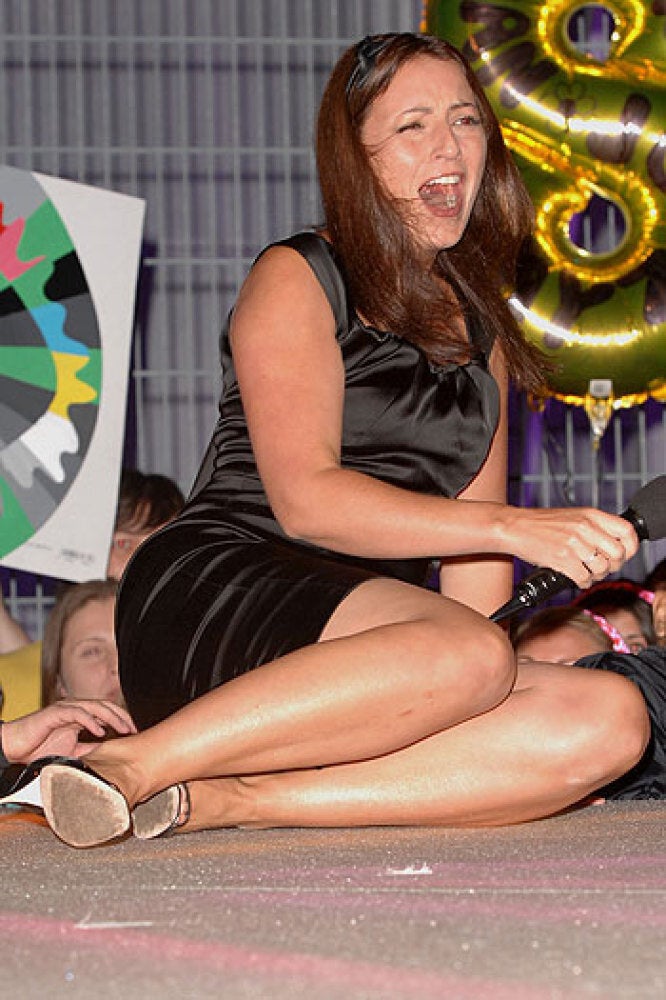 Falling Stars
Related