New research has found that despite Fifty Shades fever sweeping the nation, the sex lives of Brits have failed to be influenced by the erotic novels - with many lovers not even brave enough to turn on the lights, let alone try role-play.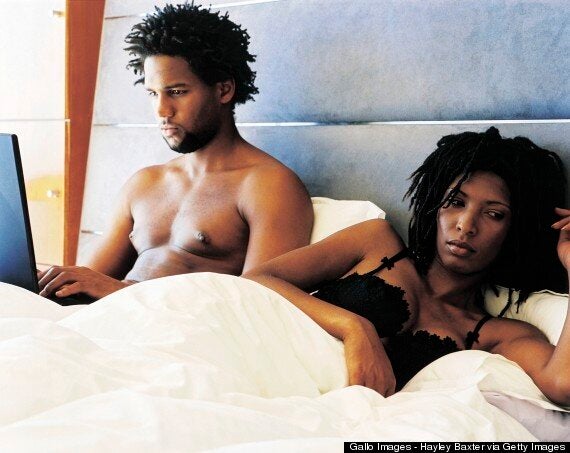 While threesomes are the number one fantasy among men, in reality, just 20% of people are willing to take part in one.
Meanwhile just 48% of men and 46% of women would be willing to have sex with the lights on. Plus only a third would be tempted to try fantasy or role play.
The reasons for this vary, says Claire Page, a spokesperson for Illicit Encounters who conducted the study.
"Many women feel more self-conscious after having a baby, because their body changes.
"Similarly, men lose confidence about their appearance as they get older because their body sags, wrinkles and ages," she added.
"It's not just a matter of being straight-laced and not wanting to do anything daring in the bedroom."
Sex and relationships expert, Tracey Cox, reiterates that British people are "generally quite shy when it comes to things like this".
"Lots like the concept of role-play and enjoy reading about it," she tells HuffPost UK Lifestyle. "But it's one thing playing out a saucy fantasy in your head and quite another asking for it to happen in real life. We're concerned we'll look foolish."
She adds that appearance is also a major factor: "In our fantasies, we air-brush ourselves. In reality, we're all too aware that we don't look as good as we do in our imagination.
"All of these factors combine to make us feel vulnerable and nervous about trying new things."
And hey, even Fifty Shades actor Jamie Dornan can relate to having body hang-ups when it comes to stripping off.
He recently confessed to the Irish Independent: "No matter how many times you get filmed with your top off and the photographers are saying 'Oh, you look great, add more oil', you have all of these things ingrained in your head - insecurities about yourself.
"I only had four weeks to work out for this role. I would have liked more time. But, like I said, I don't think I am ever going to be happy with how I look."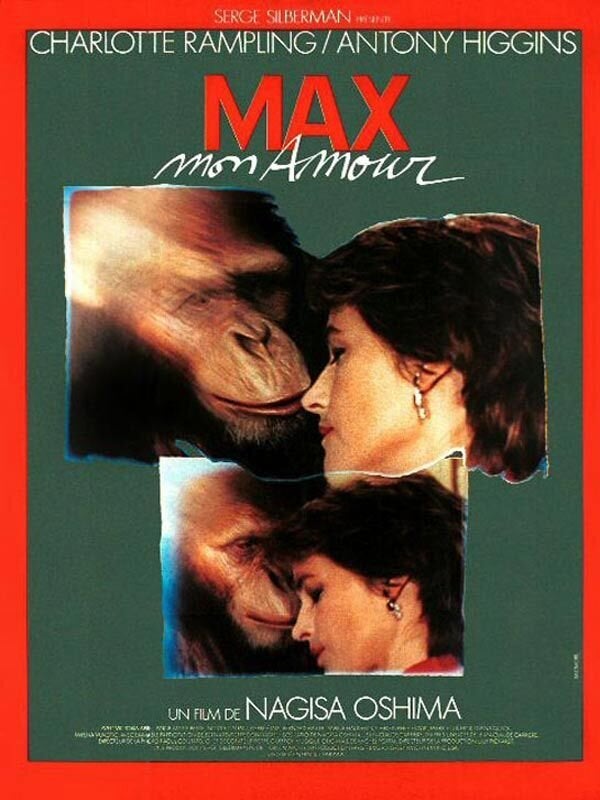 NSFW: The 25 Best Movie Sex Scenes, According to TimeOut
The Fifty Shades novels have now sold over 100 million copies and the film is set to hit the big screens on 13 February.
When asked about the books, 32% of 2,500 people surveyed admitted to reading them and 74% said they were interested in exploring some of the scenes and ideas from the book.
But, sadly, a staggering 89% said they would never feel comfortable requesting anything other than the norm in the bedroom from their partner.
The way to overcome this, says Cox, is to remember that sex is about what's happening on the inside, not the outside.
"Close your eyes and focus on what you're feeling, not on how you might look," she adds.
"One reason why the Fifty Shades scenes are so popular is that they involve blindfolds. Put on a blindfold and you remove the embarrassment for most people, making it the perfect place to start."