Jamie's sure to break hearts - Ana's included? - as Christian Grey, but this isn't his first time in the spotlight.
Many fans will recognise the star from his Calvin Klein model days, and he also popped up on the party scene back in the early 2000s, as the boyfriend of Keira Knightley.
His credits also include 'Marie Antoinette' and, of course, 'The Fall', where he stars opposite Gillian Anderson.
So, in honour of the new movie, where we'll be seeing an awful lot of Mr Dornan, here are Jamie's sexiest snaps...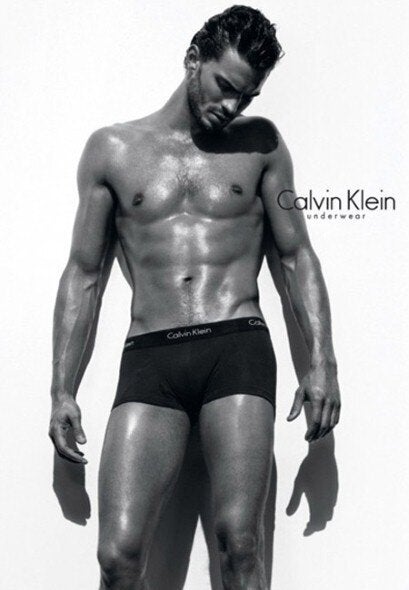 Jamie Dornan's 100 Sexiest Snaps