'EastEnders' star Linda Henry has been cleared of racial abuse, after appearing at Bexley Magistrates' Court, where she has denied one count of using threatening or abusive words that were likely to cause harassment, alarm or distress, in an allegedly racially aggravated incident.
District Judge Nigel Dean concluded that Linda, who was charged under her married name Varilis, was not guilty.
"Ms Varilis is of previous good character, which means that she has enhanced credibility, in addition to which she is someone who does not have the propensity of behaving in the way that the Crown allege that she did on the occasion in September," he said, adding that there was "no corroborative evidence" to support the the warden's version of events.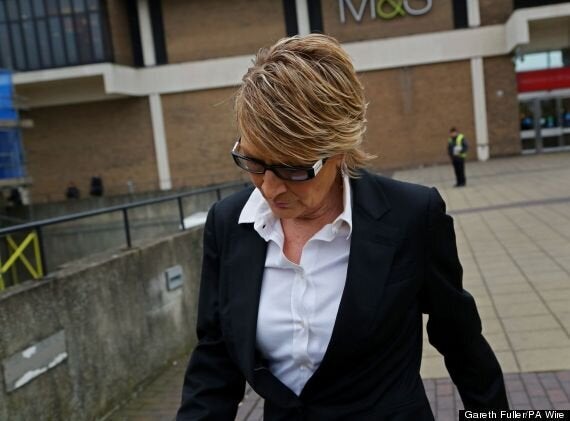 On Wednesday, the court heard that Linda told a community warden, "Do you know who I am? I'm Shirley", before "hurling racial abuse" at her.
The incident allegedly took place near Jamie Oliver's Greenwich restaurant, Jamie's Italian, on 14 September 2014.
The prosecution have stated that a black female warden and her black male colleague approached Linda and her partner, after seeing them smoking.
It is alleged that when challenged about throwing litter, Linda replied: "Do you know who I am? I'm Shirley."
"I said 'I still need your details'," the warden, Iyabo Adetokunbo, told the court. "She said she's Shirley and 'Are you new?'"
Iyabo then suspected Linda had given a false address, and warned her that would be an additional offence.
"That was when she said 'f*** off, n*****.'" she continued.
Linda told the court that she finds the n-word repulsive, explaining: "If I heard somebody else call somebody else that, I would be absolutely outraged and I would call the police immediately, (not) wait until the next day.
"I think it is repulsive."
She firmly denied the allegation, stating: "Absolutely not. I would swear on my children's life, deathbed even.
"(I am) absolutely shocked that somebody could make up such an awful thing. I did not racially abuse that woman - it is not in my psyche."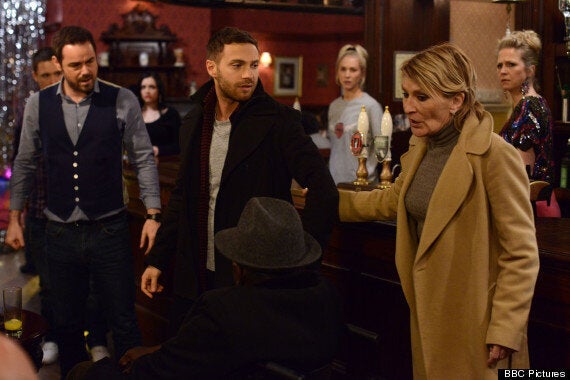 Linda's former co-star Cheryl Fergison, who played Heather Trott in the soap, was in the public gallery during proceedings and 'EastEnders' executive producer Dominic Treadwell-Collins gave evidence.
Linda has starred as Shirley Carter in 'EastEnders' since 2006, and her on-screen family have played a huge role in a number of recent storylines.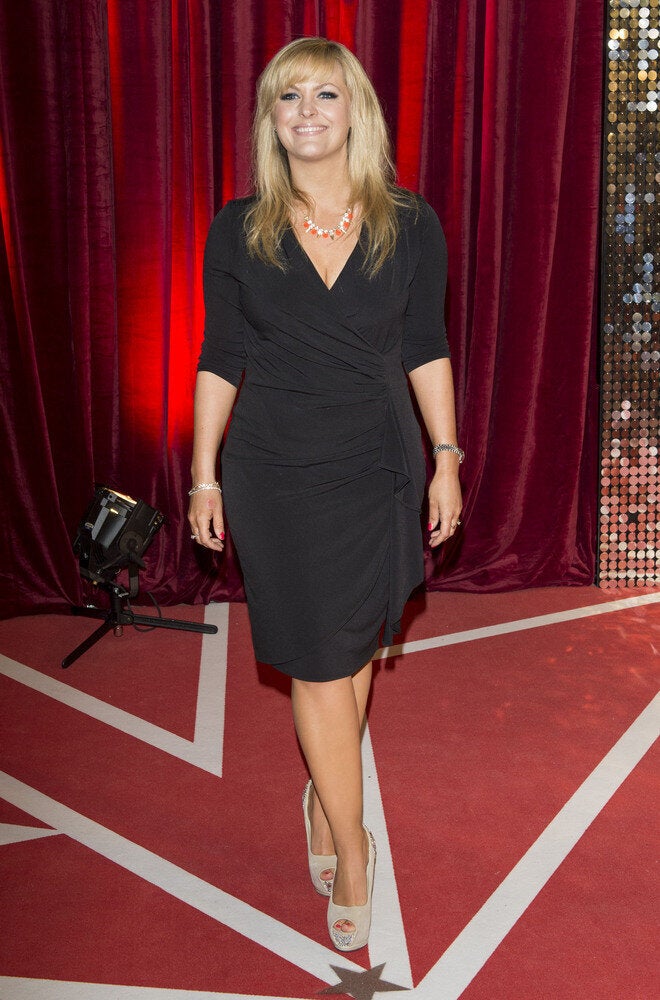 EastEnders: Where Are They Now?
Related