Hollywood actor Emile Hirsch has been charged with aggravated assault, after allegedly attacking a female film executive at a nightclub.
Emile, known for his roles in 'The Girl Next Door' and 'Into The Wild', has been accused of coming up behind Paramount executive Daniele Bernfield at a party and putting her "in a chokehold" at a party during the Sundance Film Festival last month, reports TMZ.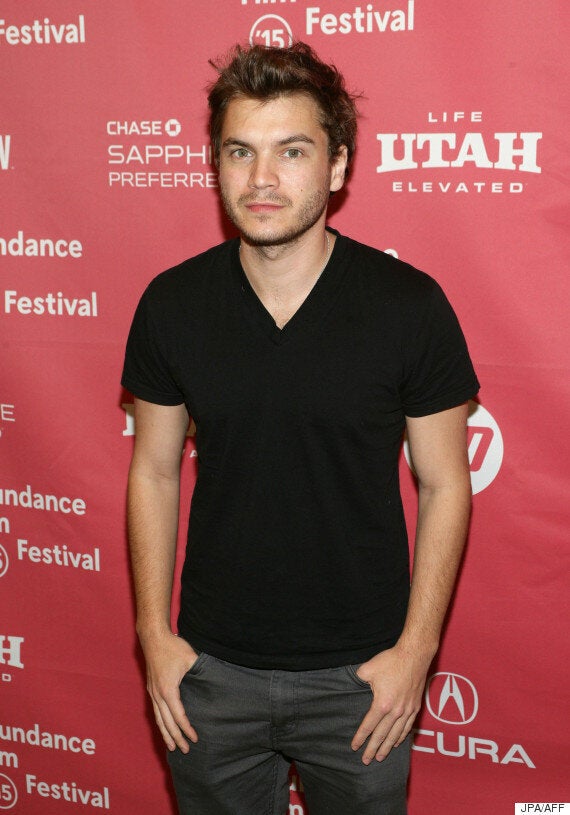 Emile Hirsch at the Sundance Film Festival
The alleged attack, which is reported to have taken place in the early hours of 25 January, came after a verbal altercation, when the actor accused her of being a "rich kid" who "shouldn't be at Sundance", according to the police.
The police have stated that Daniele Bernfeld told them the assault felt like "the front and back of her throat were touching", and she "remembers things going dark".
Two bystanders eventually pulled Emile off the film executive, and the police were then called.
The actor is due in court on 16 March, and has issued a statement via his spokesperson to announce that he has checked into rehab, following the allegations.
"Emile takes these allegations very seriously, and is devastated that any of this has occurred. A few days after the incident, Emile sought help and checked himself into an alcohol rehabilitation facility, where he remains today, to ensure nothing like this ever happens again."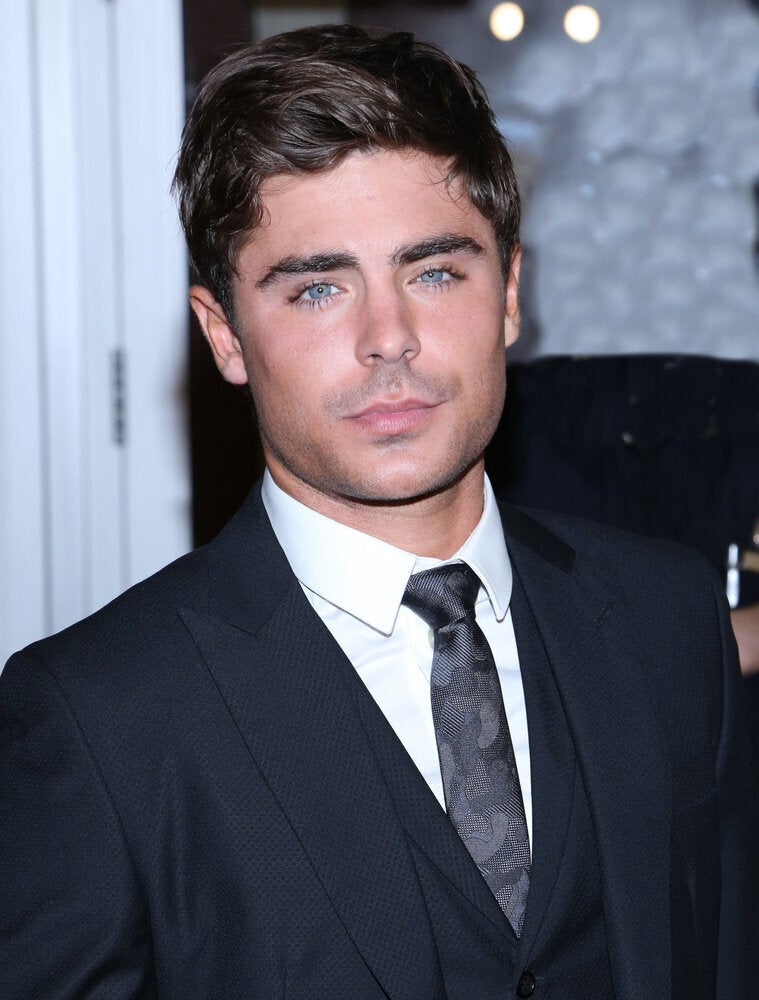 Rehab Celebs
Related