The Spice Girls are set to reunite, but don't expect any new music or tour dates.
Mel B, Mel C, Victoria Beckham and Emma Bunton have reportedly all promised to be at Geri Halliwell's wedding when she ties the knot with Infiniti Red Bull Racing Formula 1 boss Christian Horner in May.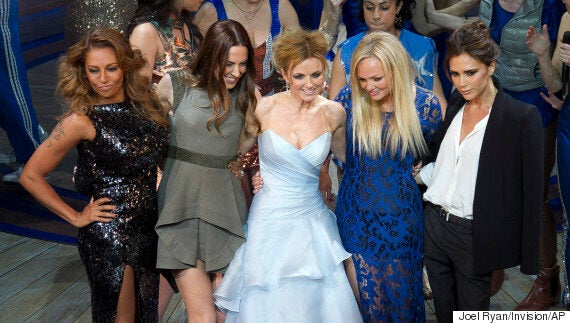 The Spice Girls were last all together at the 'Viva Forever' premiere in 2012
It will be the first time all five of the girls have been together since they attended the London premiere of the Spice Girls musical, 'Viva Forever' in 2012.
While the Spice Girls will be at the wedding, which is expected to take place at Syon Park House in west London, it's been claimed 41-year-old Christian's parents won't be attending.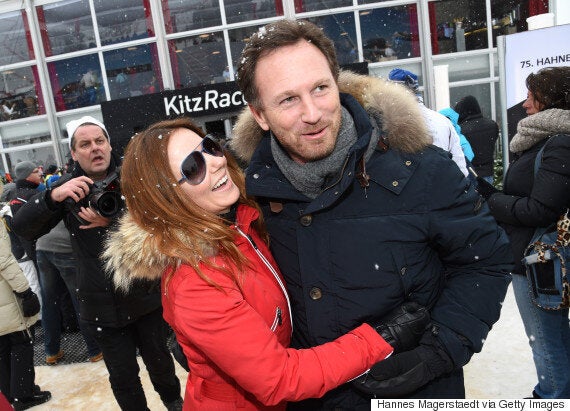 Geri Halliwell and Christian Horner
His father Gary and mother Sara are said to have refused to go because they are furious that he left his partner of 14 years, Beverley Allen, just months after she had given birth to their first child, daughter, Olivia.
An insider said: "You can say that his parents are absolutely devastated. We won't be going to the wedding. There is a lot more to this story than people know about - to do with his ex-partner."
A friend added: "Over the years Christian has been very close to his parents - particularly to his dad who shares his love of motor racing - but recent events have thrown everything into doubt. His mum is particularly upset.
"It's a real shame and everyone involved is upset. Weddings are expected to bring families closer together, but this engagement has driven a wedge between people."
The couple, who have been friends since 2009, started dating in March 2014, and rumours have been circulating for some time that they are set to tie the knot.
Geri, 42, has an eight-year-old daughter, Bluebell, from a previous relationship.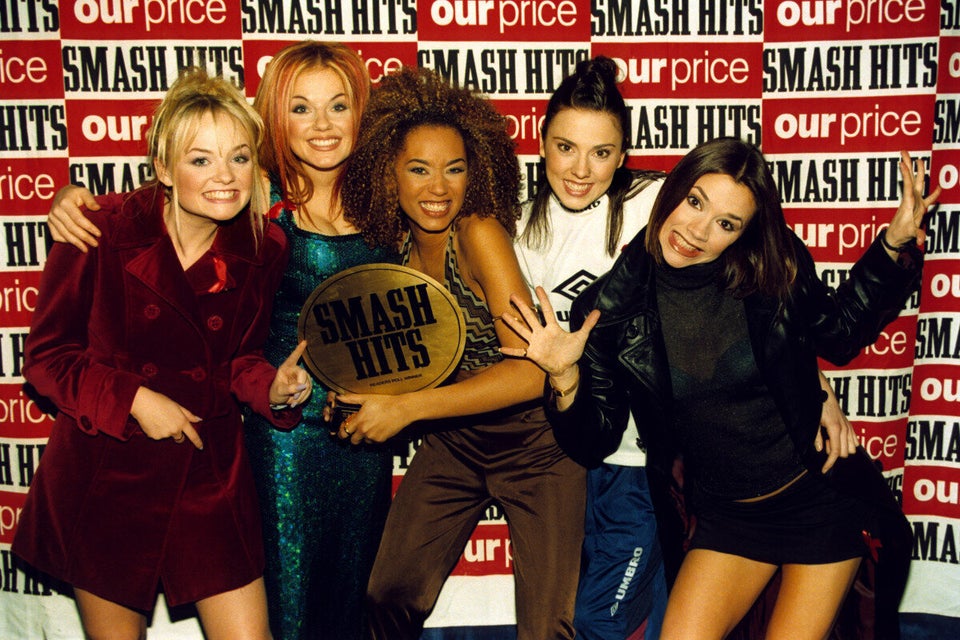 The Spice Girls