JK Rowling's first post-Potter tale burst into our living rooms on Sunday, in this confident, vibrant BBC adaptation of 'The Casual Vacancy', and already looking big-screen ready judging by those black bars at the top and bottom of the picture.
The opening scenes looked palpably familiar, with the sun-dappled trees and sandstone piles of 'Midsomer', and a distinctly 'Broadchurch' glow to the lighting and camerawork. As with both those shows, it seemed a pretty idyllic ad for the English Tourist Board, with cows grazing in fields, neat windows glinting in the sunlight, villagers stepping out into the square as cyclists waved as they passed, all of which could only mean one thing...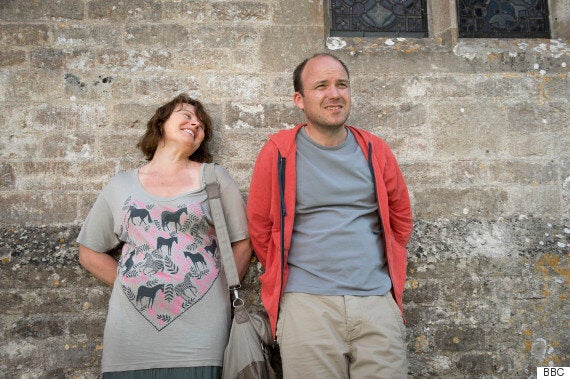 Tess Wall and Barry Fairbrother (Monica Dolan and Rory Kinnear) are a united force on the council, but everything changes
Underlying dissent. And thus it proved with the Pagford council warring over the future of the local community centre. Should it be a place for everyone of all shapes and classes, as passionately espoused by brow-furrowed Barry Fairbrother? Or a lucrative spa for the elite, as planned by cunning Howard Mollison?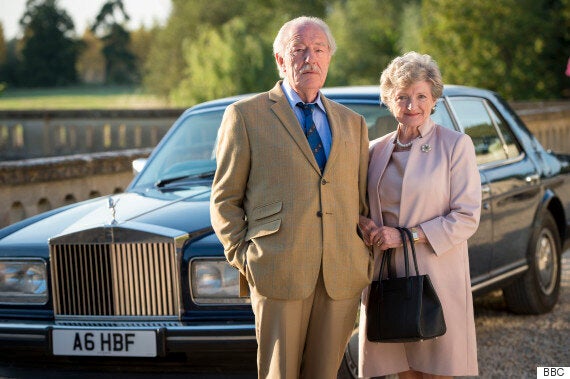 Howard and Samantha Mollison (Michael Gambon and Julia McKenzie) have got grand ideas for the local community centre
In the face-off between these two, it seemed to be Everyman du jour Rory Kinnear who got the crowd vote, but events took an untimely twist, and suddenly there was a 'casual vacancy' for a place on the committee, and everything to play for.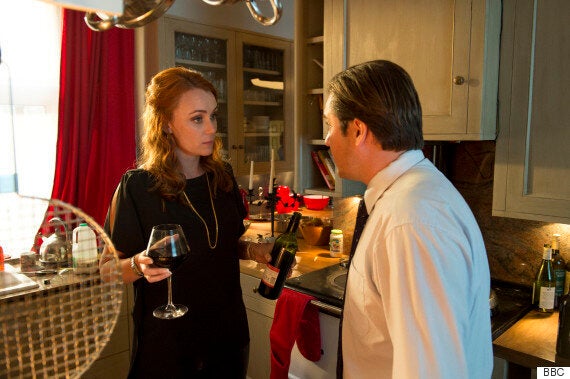 Keeley Hawes is on fine form as a dissatisfied Samantha Mollison
Now, I've happily watched a hundred 'Midsomer Murders', and the sudden death of an influential villager is nothing new on primetime. What elevated this over usual fare was the mixture of characters - young and old, rich and struggling, with their individual stories, and it is pretty clear where the author's sympathies lie. If the sheer number of plot lines made for a few shallow brush-strokes in this introductory hour, hopefully two further episodes will be enough for those characters to develop. And I'm very glad it looks like Mr Kinnear will be joining them, after all.
'The Casual Vacancy' continues on BBC1, Episode 1 available on BBCiPlayer.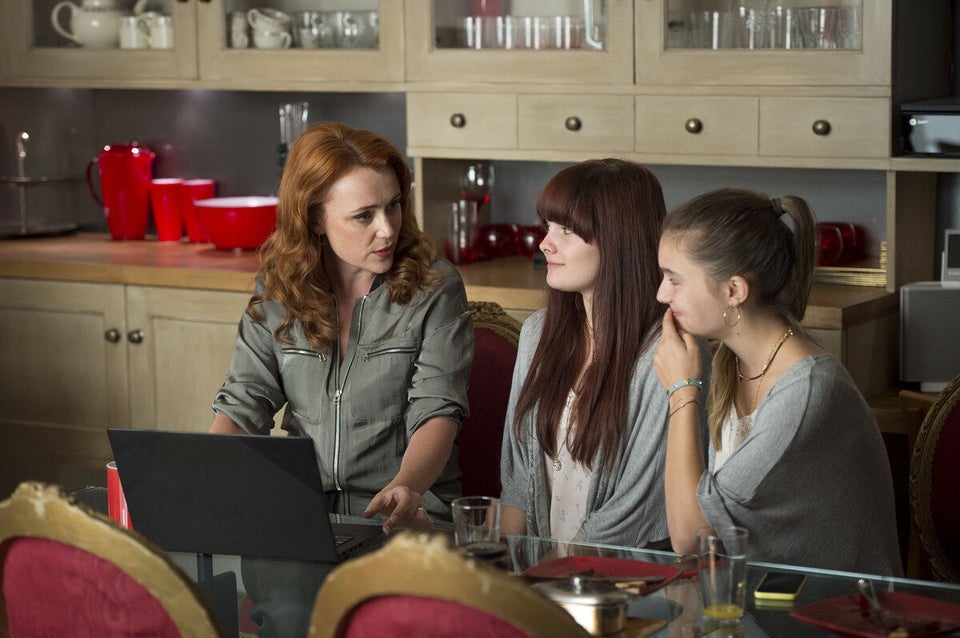 The Casual Vacancy