The newspaper cited charity shop visitors who said they were "deceived" and would "think twice before donating again".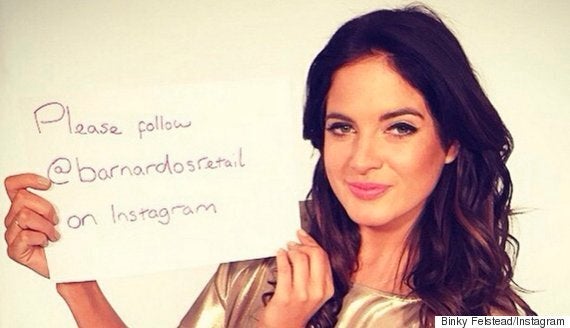 Binky Felstead is at the front of a brand new Barnardo's campaign
And, in what was perceived as rubbing salt in the wound, Binky has revealed she'll be donating the sum to another charity.
Tory MP Charlie Elphicke criticised Barnardo's, branding the move "an insult to volunteers who toil to raise cash for needy children".
"This is the first time we had agreed to pay a celebrity for a retail campaign. We have had to postpone some previous retail campaigns as we have been unable to secure the right celebrity backing. This was a way of testing the impact of a popular celebrity in order to appeal to a new, wider audience. This was not a decision we took lightly.
"We took a business decision to acquire the support of Alexandra (Binky) Felstead using retail profits to bring the appeal to a new and wider audience. We expected the campaign to increase our retail stock significantly and will be monitoring its impact on our sales."
And on public opinion, no doubt. Watch this space.
Binky has previously capitalised on her lead role in the BAFTA-winning reality show, with a book and makeup range to her name. Her mother also appears in the show, which is currently off air.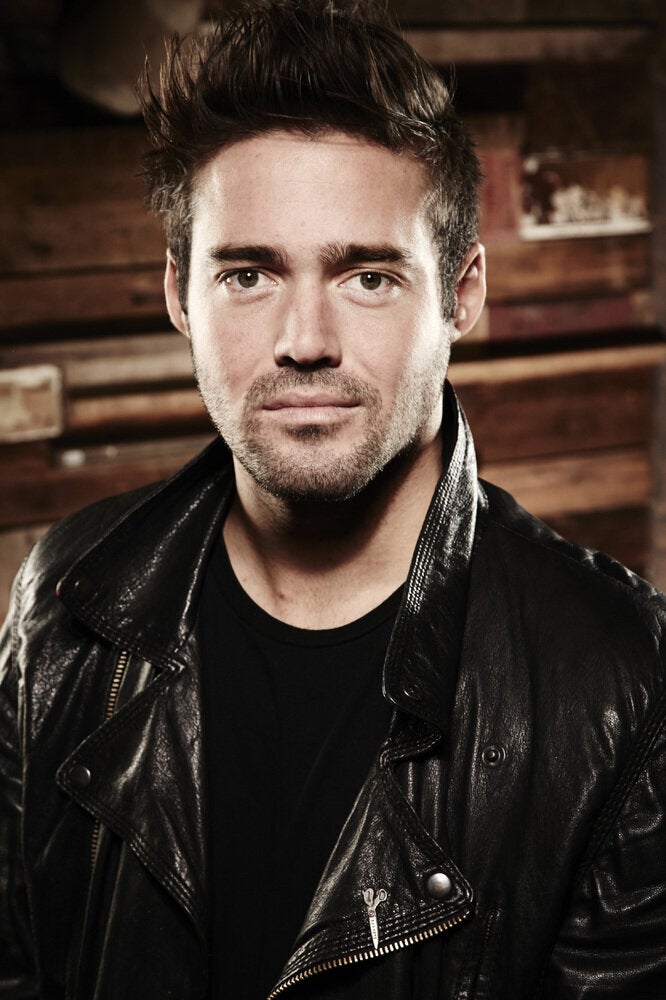 'Made In Chelsea': Meet The Cast
Popular in the Community