While the first series of the drama was a huge hit with millions of fans, the new episodes have divided viewers, and David has shared his thoughts on the mixed reception.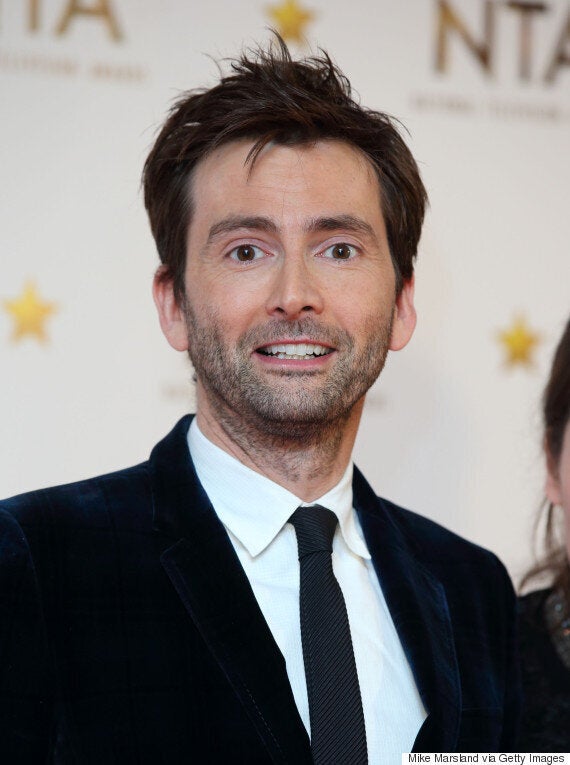 Speaking at the WhatsOnStage Awards, David stood by the show, insisting that he thinks the new episodes are just as good as the 2013 series.
"It's not been the same type of show as the first series," he explains. "I think we're a victim of our own success.
"The first series was such an extraordinary thing, we never allow lightening to strike twice in this country.
"Inevitably, there was going to be a certain amount of 'I don't think it's as good as the first one' but I think it has been."
Are you still watching 'Broadchurch'? Share your thoughts below…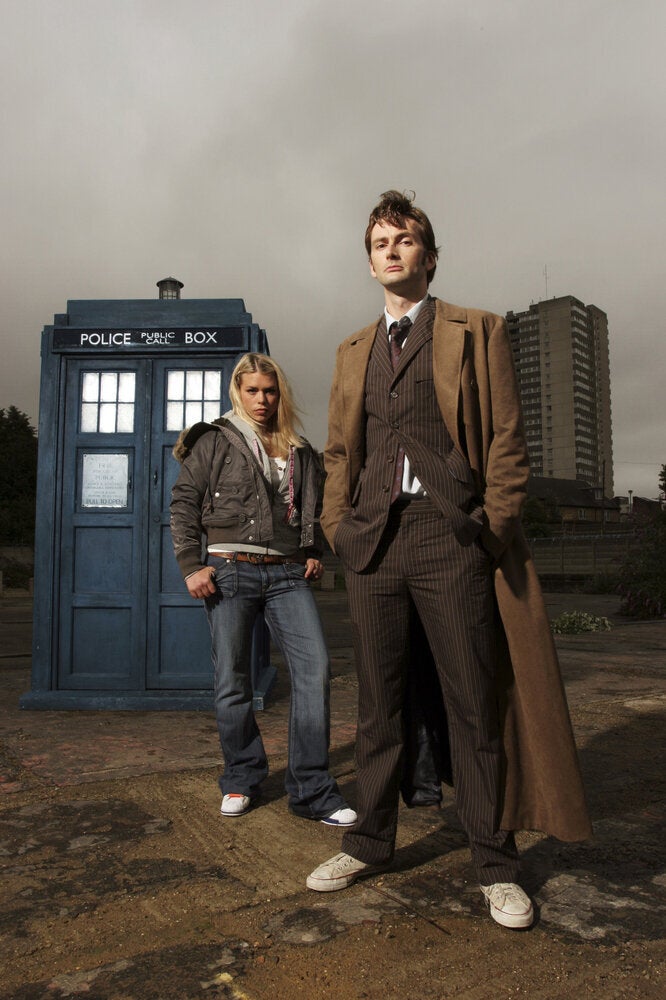 David Tennant Through The Years