It doesn't take much to prompt a scathing look from Rita Sullivan nowadays, and that's exactly what Kevin Webster gets in next week's 'Coronation Street'.
Kevin's been single since returning to Weatherfield last year, and while he's delighted to be on a date with Jenny, Rita isn't happy to unexpectedly see her old nemesis.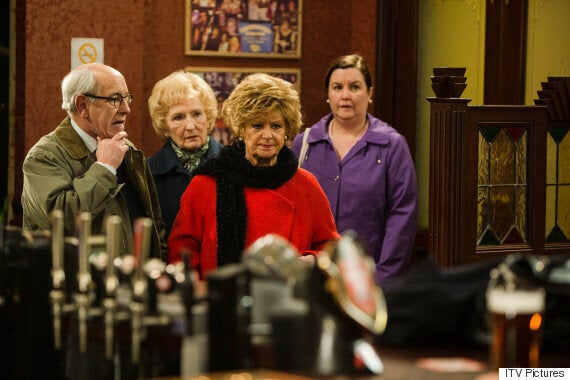 The women fell out 20 years ago, but with Rita out of town for her birthday, Jenny agrees to accompany the mechanic to the Rovers.
Little do they know, Rita is actually on her way home, and when she arrives back on the Street, Norris, Emily and Mary join her for a drink.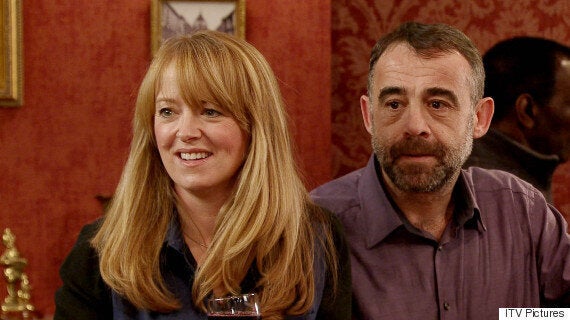 How will Rita react when Jenny wishes her a happy birthday?
There's been plenty of drama in 'Corrie' in recent weeks, and just weeks ago it was announced that two stars will be leaving the soap.
Watch 'Corrie' on Wednesday 25 February to see the action unfold.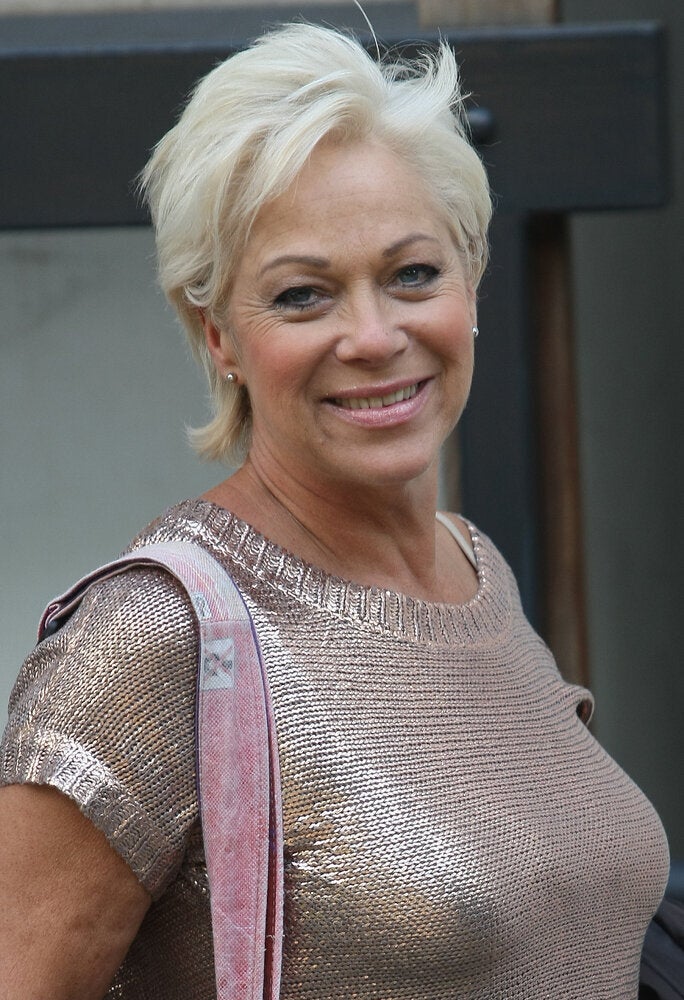 Coronation Street - Where Are They Now?