There's pretty much no disputing at this stage that Ed Sheeran is the loveliest man in pop.
His voice is lovely, his songwriting is lovely and it seems he doesn't have a bad word to say about any of his fellow celebs (probably because he's got what is quickly becoming known as Taylor Swift syndrome, where he immediately becomes BFFs with anyone he bumps into on a red carpet).
His performances are always on point, he proves time and time again he's both charming and humble in interviews, and he seems to have all the time in the world for his die-hard fans.
See, we told you. Lovely.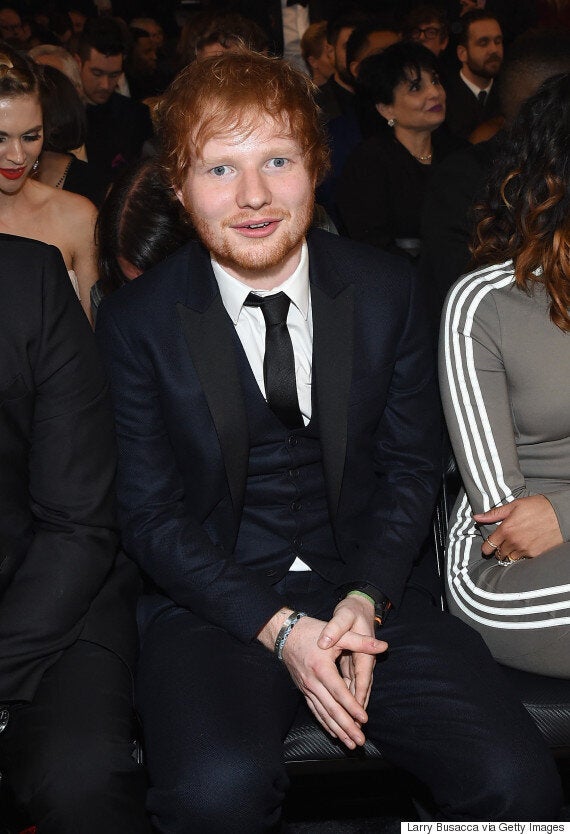 In fact, the only thing lovelier than Ed Sheeran would be Ed Sheeran and a slice of Victoria sponge .
Here's 11 of the most heartwarming and touching moments from the nicest man in pop.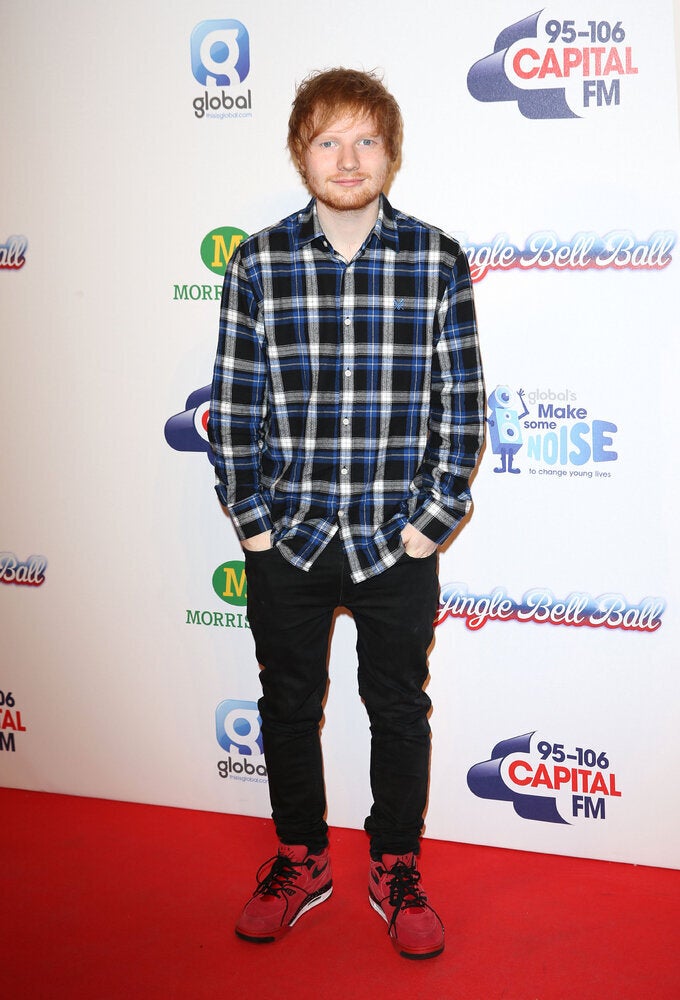 Ed Sheeran's 11 Most Lovable Moments