Police are questioning three men believed to be behind an illegal website used by tens of thousands of people every day to download films and TV shows for free, Scotland Yard said.
The website, visited 70,000 times a day by internet users, was originally registered to one of the suspects in the UK before being re-registered to the second suspect in Romania.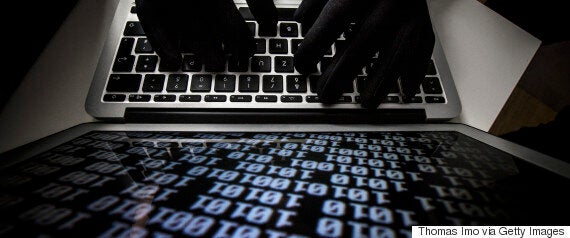 It is believed that money made from advertising on the website continued to be paid into a London-based bank account, Scotland Yard said.
The three continue to be questioned at a south London police station on suspicion of conspiracy to defraud, copyright theft and encouraging or assisting offences following a planned operation.
Investigating officer Detective Sergeant Neil Reynolds said: "The site was extremely popular. It was viewed about 70,000 times a day and, internationally, it ranked thousands of places higher than a well-known and legitimate film download site.
"It can be difficult for people to care about copyright laws being broken but the money made from such sites is often spent on funding other crime.
"We are looking at how much money was made from advertising on this website and where that money went to."
The arrests were made by the multi-agency London Regional Asset Recovery Team (LRART), who have been assisted in their investigation by the trade organisation Federation Against Copyright Theft (Fact).
Kieron Sharp, director of Fact, said: "Websites which set out to direct users to illegal copies of films and TV shows are engaged in criminal activity which not only reaps huge financial benefits for the individuals involved but also undermines the fundamental business model which allows for future investment in the creative industries.
"As these latest arrests show, this type of criminal enterprise will not go without action, and those involved face severe penalties."