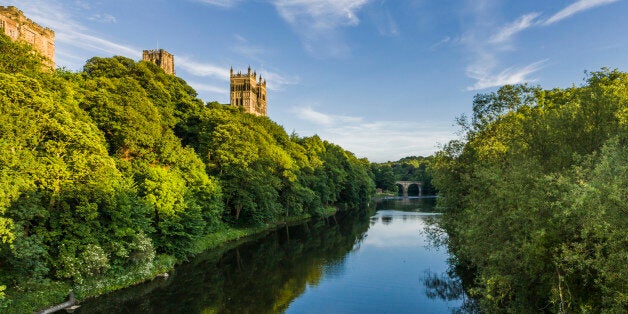 An ex-alcoholic previously jailed for drunkenly sending online abuse has offered to help Durham University improve the safety of its students' drinking.
Isabella Sorley, who served 12 weeks in prison two years ago for threatening a feminist campaigner with "worse things than rape" on Twitter, made her announcement after three Durham students in 15 months have drowned in the River Wear whilst under the influence of alcohol.

Sorley is six months sober and has launched a non-profit initiative to reduce binge drinking. "I want to enable young students to go out and enjoy themselves without there being serious consequences," she told the Northern Echo.
The 24-year old from Newcastle is well-acquainted with the dangers of losing control from drinking: she was drunk when she sent the malicious tweets, which she describes as "the biggest mistake of my life".
Relating her experiences of alcoholism, Sorel said: "I was lucky I survived. I would wake up on street corners and in hospital and not know how I got there.
"Students need to re-think their relationship with alcohol. Yes, go out and have a couple – but always remain in control.
"Hopefully sharing my experience with them will help – even if we can help just one person it will be worth it."
The alcohol-related deaths of students Sope Peters, Luke Pearce and Euan Coulthard in the River Wear since late 2013, and the rescue of a fourth student from the river in late January this year, has prompted the University to introduce strict drinking measures. These include nightclub breathalyzers, a city centre drunk tank, a student-led support scheme and a major education campaign.
In addition, an online river safety petition has accumulated 15,629 signatures, whilst an internet fundraiser has so far collected just under £800.