After the success of last year's event, 12,000 students and teachers will be attending this year's We Day, held at Wembley's SSE Arena on 5 March, to celebrate the action that the young people in attendance have taken towards tackling global issues.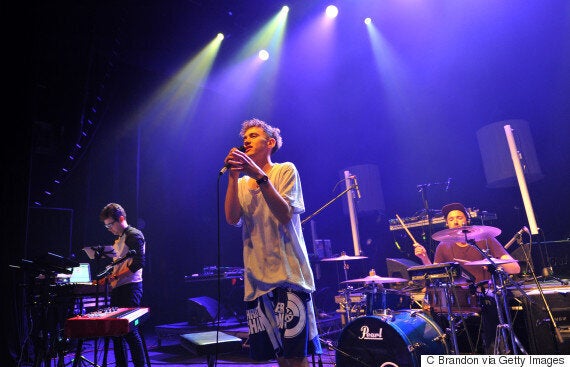 We Day co-founder Craig Kielburger has expressed his excitement for this year's celebrations, saying: "Today's generation of young people – the Me to We generation – have the power to create and lead real systemic change through We Day, the UK's national celebration of active citizenship.
"Over 200,000 students across the UK and North America from 5,000 schools, earn their tickets to We Day by committing to take action on local and global causes they care about. They are truly moving the needle on some of today's most important issues."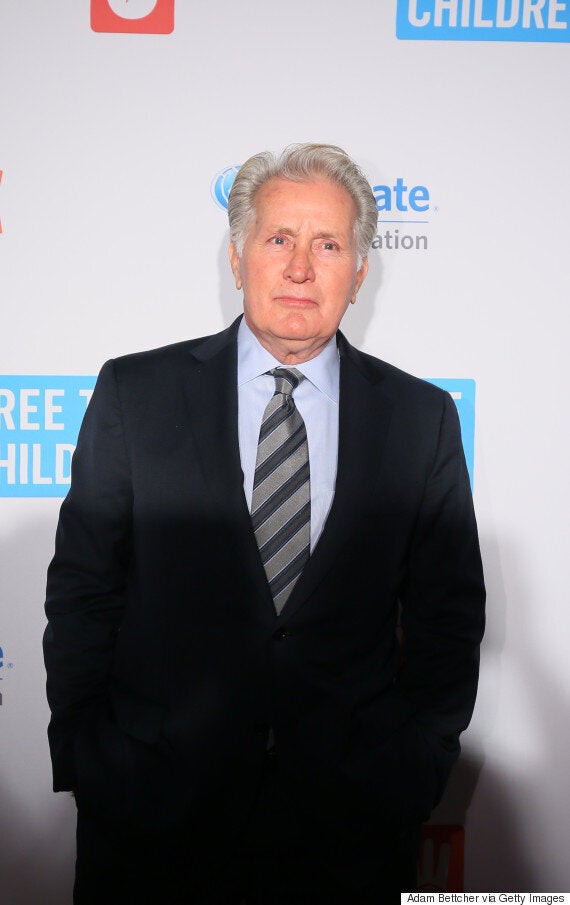 Martin, who has given an inspiring speech at We Day in the past, says: "I see the same passion I have for activism in the tens of thousands of youth in the crowd.
"This generation's conviction to speak out about issues that they are passionate about will create a chain reaction, generating positive change around the world."
Other acts who will be performing include 'Britain's Got Talent' stars Bars and Melody, while Laura Whitmore, Yasmin Evans, Becca Dudley and Bluey Robinson will take on presenting duties.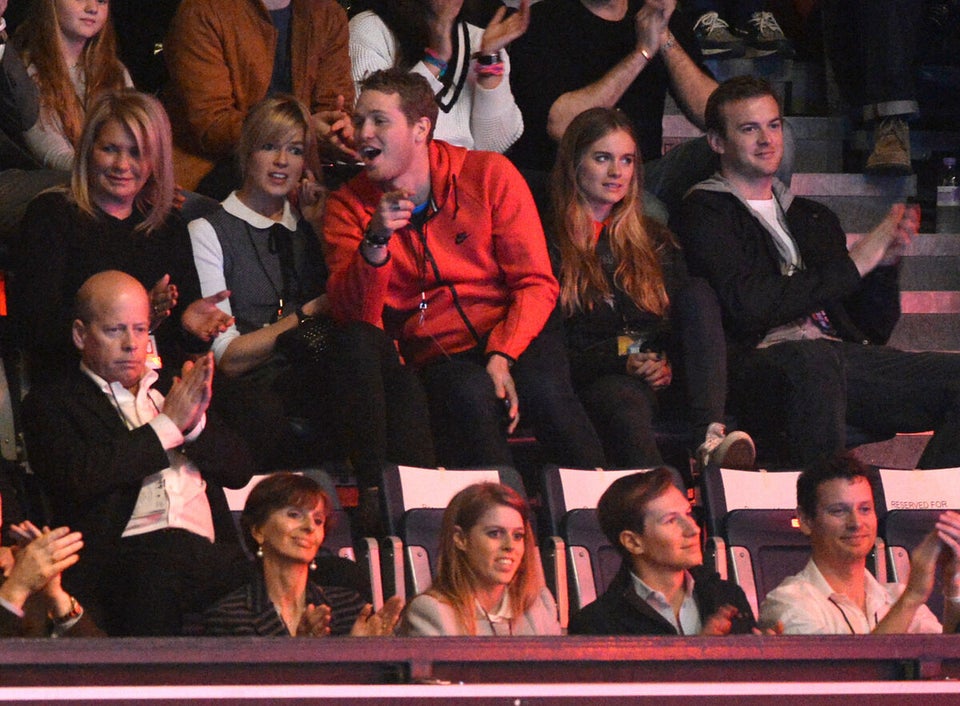 We Day UK
Popular in the Community