It's been a hectic week for the cast of 'EastEnders', and on Friday night, the long-awaited live episode of the show was aired.
The episode picked up exactly where Thursday's left off, as Ian Beale attempted to cope following Jane's admission that she killed Lucy.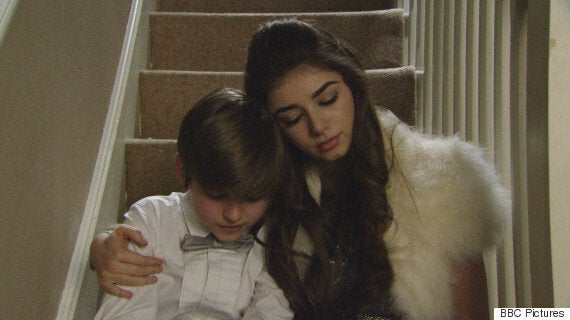 Elliot and Mimi as Bobby and Cindy
While the whole cast and crew have received praise on Twitter, there are two stars who really deserve a pat on the back, Eliot Carrington and Mimi Keene, who are just 12 and 16 years old, respectively.
The actors play Bobby and Cindy Beale, and they each had a number of important scenes in Friday's show.
Viewers saw Bobby struggle to cope as his family argued, while Mimi was charged with the task of delivering the final speech, reading out a letter left by Lucy just before she died.
Both stars have been praised by fans on Twitter, who were seriously impressed with the duo's live acting.
See the best bits of 'EastEnders' live week below...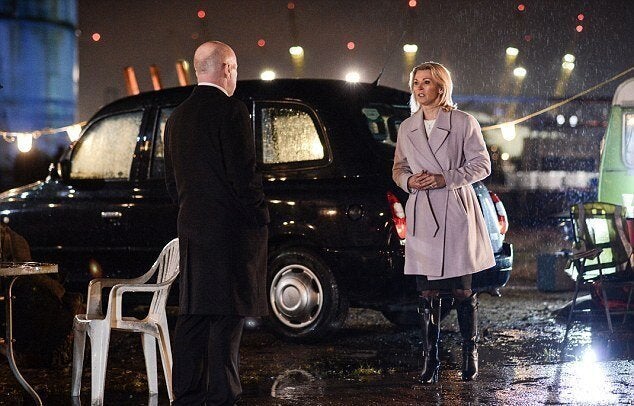 'EastEnders' Live Week: The Best Bits
Related