Just some adorable red pandas having about the best time ever playing in the snow, so simple, yet so cute.
Cincinnati Zookeepers posted a video on their facebook page of these little ones jumping for joy and thrashing about in the snow.
They look so happy!! Who can blame them.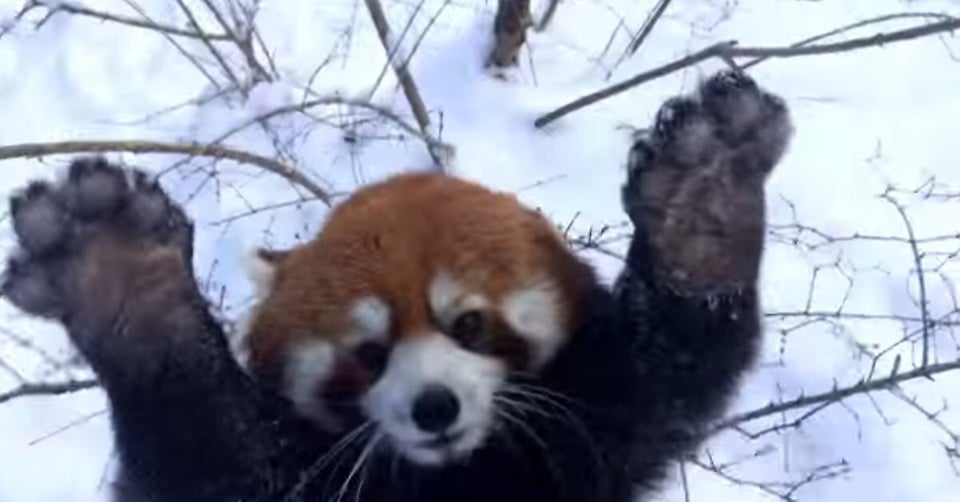 Red pandas play in snow
Popular in the Community