'EastEnders' ended its anniversary celebrations on a high on Friday night, with nearly 10 million viewers tuning in to see the live episode.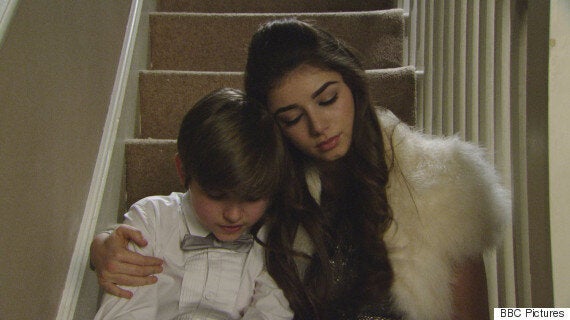 Elliot and Mimi as Bobby and Cindy
The show included one final twist, as Jane admitted that Bobby does not know he killed his sister.
While Cindy and Ian agreed to protect the 11-year-old, Peter didn't feel the same, and stormed out of the family home.
See all the best bits from live week below...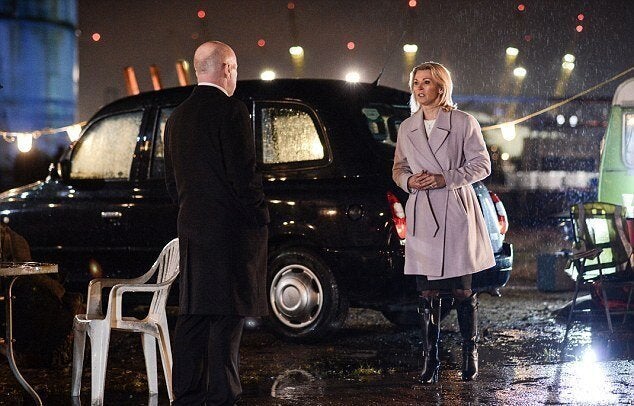 'EastEnders' Live Week: The Best Bits