The Bradford-born singer left the stage during the band's Perth performance, leaving his bandmates to cover his solo sections.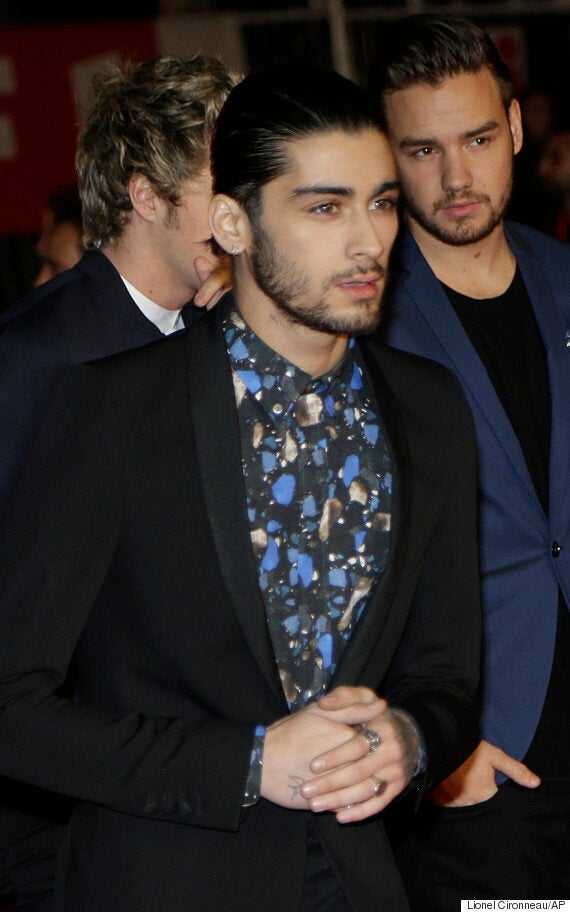 "He wasn't feeling that great beforehand but he tried to get through the performance as well as he could.
"Everyone is hoping he'll be well enough for their next gig."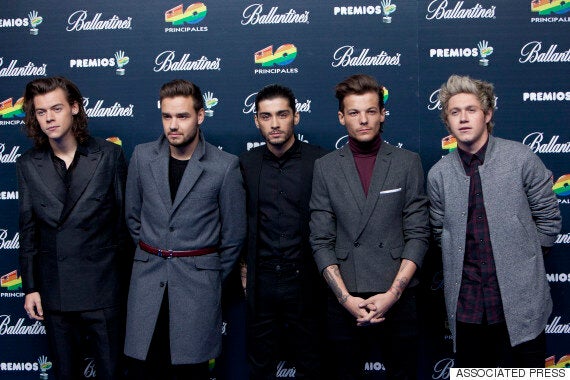 The band have just a few days off before performing more concerts in Japan, which are followed by stop-offs in Africa and Dubai, before UK gigs in June.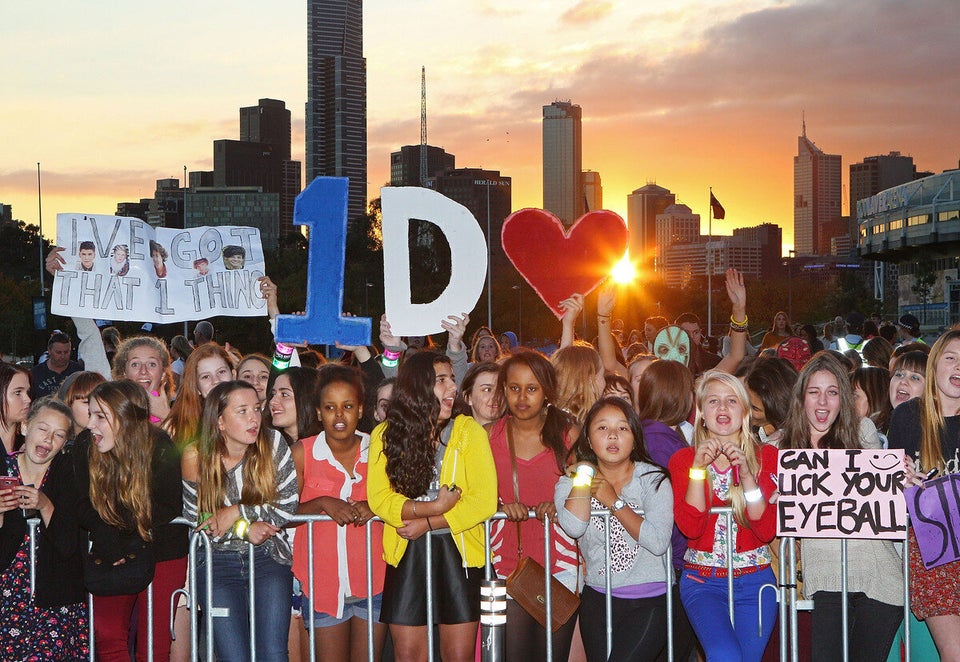 Proof That One Direction Fans Are *The* Best