Faye Windass is forced to visit the doctors in 'Coronation Street' next week, when Anna decides her bad cold needs attention.
However, this normally insignificant issue is a huge worry for young Faye, who is petrified that her pregnancy will be revealed.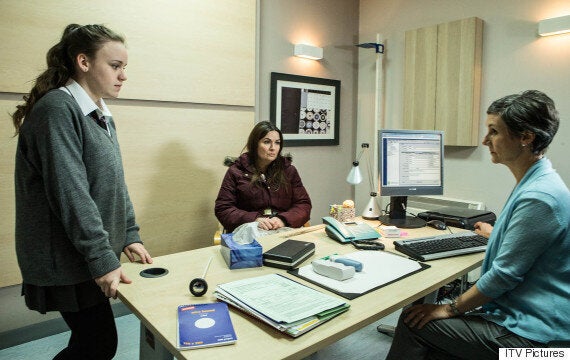 Will Faye's pregnancy be discovered?
The doctor soon diagnoses a viral infection, however Anna then mentions Faye's recent noticeable weight gain.
Faye then storms out of the surgery, but will Anna realise there's more to it than simply embarrassment?
Since discovering her pregnancy, Faye has been reluctant to act, swearing her pal Craig to secrecy.
Tune in to 'Corrie' on Monday 2 March to see what happens to Faye.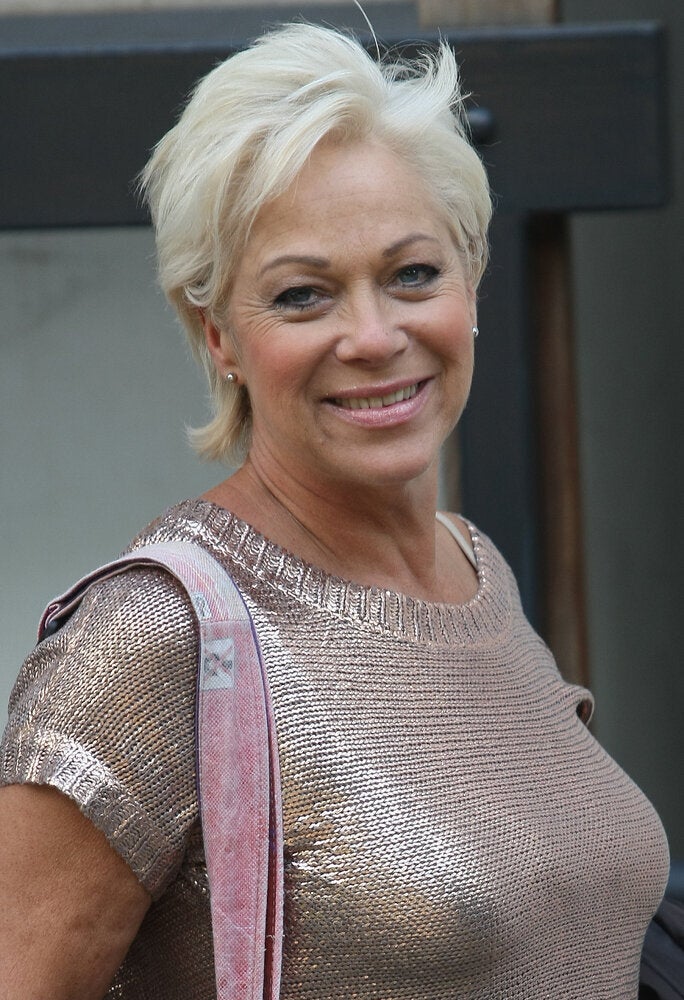 Coronation Street - Where Are They Now?